Investec bursaries
Supporting education in South Africa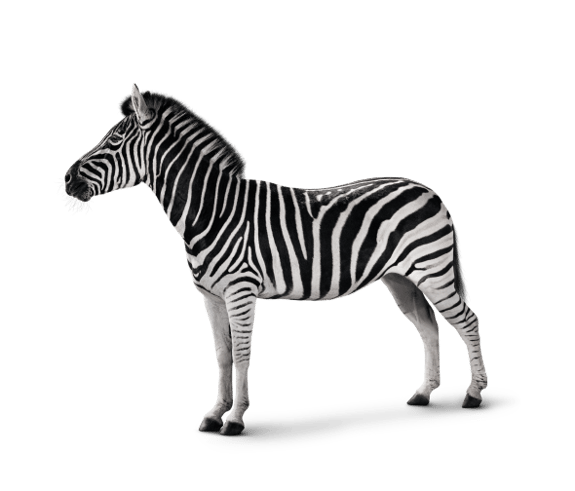 Our CSI strategy is aimed at facilitating the empowerment of talented individuals within a defined continuum of interventions including bursaries and other programmes through school and university to the workplace, so that they may realise their potential.
Education focus
In a quest to create a meaningful legacy for Investec and the communities within which we operate, we have identified education as a key focus area in CSI. The employment of well-educated individuals is vital to business success. Education is equally important for the long-term economic growth prospects of our country.
English, Maths and Science skills
Short-term requirements demand tertiary education skills, but in the longer term, the schooling system should generate learners, who are competent in English, Maths and Science with an aspiration to proceed beyond Matric.
Applications for tertiary bursary close on 31 August 2022
12
The number of years our high school and tertiary bursaries have been in existence for.
+/-100
The number of candidates we award high school and tertiary bursaries to annually.
Find out how to apply for our bursary programmes.
Find out more about our High School and Tertiary Bursary Programmes