Deposit insurance
Investec Bank (Switzerland) AG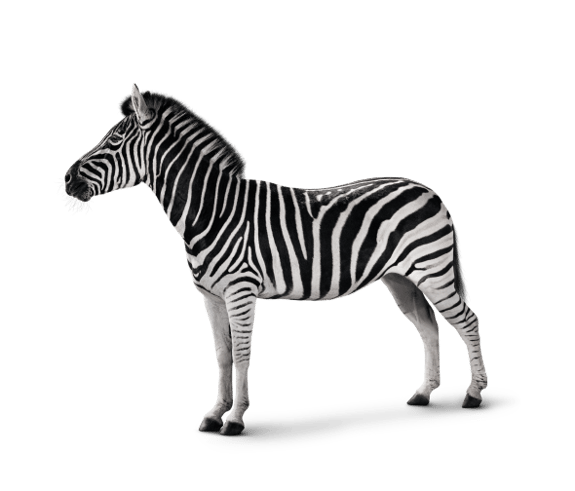 Change as per 1 January 2023
Deposit insurance protects the credit balances of private and corporate clients in the event of a bank or securities firm's bankruptcy. This guarantee is regulated by law.
Self-regulation and esisuisse
"esisuisse", which is organised as a private association, is the agency of the deposit insurance protection scheme. "esisuisse" is the self-regulatory organisation of the banks and securities firms in Switzerland and is tasked with deposit protection. 
It has existed since 2005 (named "Swiss Banks' and Securities Dealers' Depositor Protection Association (ESI)" until 2014). 
All authorised financial institutions with protected deposits are obliged to join this self-regulatory organisation. Accordingly, Investec Bank (Switzerland) AG (hereinafter referred to as the "Bank"), signed the Self-regulation "Agreement between esisuisse and its members" which entails a clients' deposit protection scheme up to a maximum of CHF 100 000 per client. 
Medium-term notes held in the name of the bearer at the issuing bank are also considered deposits.
Improved depositor protection from 2023

From the start of 2023, Switzerland will have improved depositor protection. CHF 100 000 will remain protected if a bank goes bankrupt, and the financing of the system will be strengthened. The new law also brings changes for joint account holders.
The following information provides you with the most important facts in this regard:
What is deposit insurance?

Deposits at the Bank are covered by the deposit insurance scheme.
In the event of the Bank's bankruptcy, the deposit insurance scheme protects client deposits against loss up to the amount of CHF 100 000.
If a client has multiple accounts at the Bank, the credit balances are added together, with a maximum amount of CHF 100 000 covered.
Changes as per 1 January 2023:

What is changing for joint accounts?
If several persons own an account together, this group of persons now forms a community that has its own claim when it comes to protection.
If this group holds multiple accounts, these are added together.

The balance for the group is protected up to a total of CHF 100 000.

As an example, groups might comprise spouses, simple partnerships, communities of heirs or condominium associations.

If individuals in such a group have their own separate client relationship with the Bank, a balance of up to CHF 100 000 is also protected for this separate client relationship.

Examples can be found at www.esisuisse.ch/en/2023 

An esisuisse information flyer on this subject can be downloaded here. 

What is changing for financial intermediaries?

«Financial intermediaries» are no longer protected (no protection and no privileged treatment of deposits in case of bankruptcy). As an example, these include other banks, securities firms and insurance providers.
Where is the protection of bank deposits regulated in law?

The legal provisions for deposit protection can be found in Articles 36a to 37jbis of the amended Swiss Banking Act and in Articles 42a to 44a of the amended Swiss Banking Ordinance.
Although we have every intention of avoiding contradictions, please note that the legal provisions are authoritative and this client notice, which is not legally binding, is not authoritative.
Our products and services
Discover Investec's products and services available to investors in Switzerland