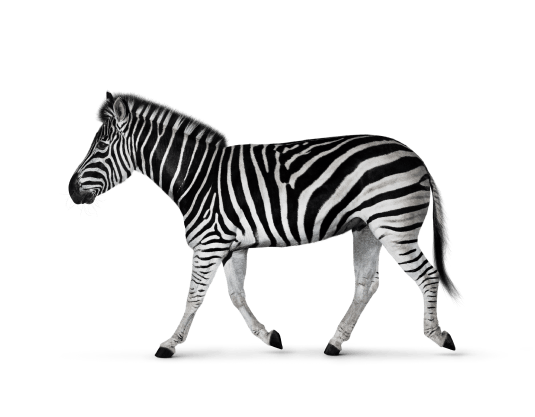 Sound corporate governance is implicit in Investec's values, culture, processes, functions and organisational structure.
Integrity and trust
Integrity is our core value and determines everything we do. This is because we understand and respect the need to promote and maintain trust in our business.
Our board sets the tone through the manner in which it conducts itself, and oversees the structures and framework for our corporate governance.
Equally, each business area and every employee of the group is responsible for acting in accordance with our values. We conduct our business and measure behaviour and practices against these values.
We operate under a dual-listed companies (DLC) structure, and consider the corporate governance principles and regulations of both the UK and South Africa before adopting the appropriate standards for the group, which comply with requirements in both jurisdictions.
All international business units operate in accordance with the above determined corporate governance principles, in addition to those of their jurisdiction, but with clear adherence at all times to group values and culture.
Additional information about our corporate governance
AGM results and responses
Investec Bank (Mauritius) Limited
King IV Corporate Governance Code