For advisers
This page is only appropriate for independent financial advisers and not suitable for individual investors. 

By checking this box you confirm that you have read and agreed to the terms and conditions and are not a U.S person. Your answer will be remembered for 30 days.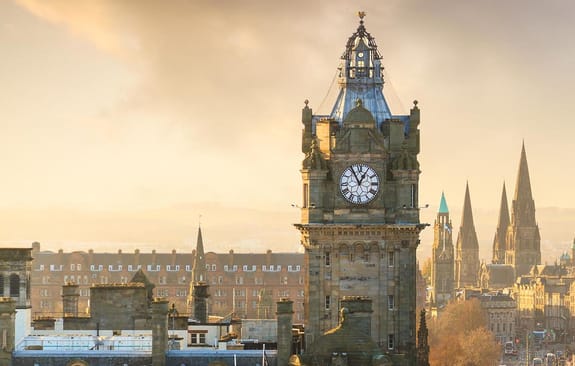 This website is for financial advisers only
This page allows you to view indicative valuations for our live plans. For plans that have matured, the Maturity Return column shows the growth paid at maturity, or the total income paid over the term of the plan.
You can sort the table by clicking on a column header, or use the smart search box on the top right if you're looking for a specific plan.
| ISIN | Product Name | Start Date | Maturity Date | Indicative Price | Status | Brochure Download | Pricing Date | Product Type | Maturity Return | Initial Index Level | Underlying Index |
| --- | --- | --- | --- | --- | --- | --- | --- | --- | --- | --- | --- |
| ISIN | Product Name | Start Date | Maturity Date | Indicative Price | Status | Brochure Download | Pricing Date | Product Type | Maturity Return | Initial Index Level | Underlying Index |
| --- | --- | --- | --- | --- | --- | --- | --- | --- | --- | --- | --- |