450+
Corporate share plans serviced by Investec
440,000
Current participants
A well-run share plan helps you incentivise and retain key staff. Investec's VU Live share plan platform delivers best market execution while relieving the administrative burden of managing your own service.
Keep control and real-time insight into your employee share plans. Our online administration is fully integrated with Investec's trading and settlements systems. This way, you don't have to rely on third-party brokers or settlement services.
Help your key employees get greater insight and access to their share plan holdings. Through our self-service online platform, they can see all of their information and trade their shares in real time.
Intuitive and flexible
VU Live enables employees to have one view of all their plans, with access for both you and your employees to real-time information and a vast suite of live reports.
Real-time dealing and order management
Our integrated dealing service helps mitigate dependency risk of third-party brokers which means optimised market prices for your employees.
Straight-through processing
Completed transactions are automatically settled and funds are directly routed to the relevant company, payroll or employee bank account on T+2 (or T+4 for foreign currency payments).
Benefits for share plan managers and employers

For you
Real-time access and control of share plan and participant information.
Self-servicing reporting suite.
PDMR and closed period management tools.
Easy tracking of leavers, joiners, performance conditions and dividends.
Full oversight and control of online approval processes.


For your employees
One view of all their plans.
Instant access to all plan documentation.
Online corporate action elections and awards acceptances, without the paperwork.
Export personal data, statements and other reports online.
An interactive dealing service.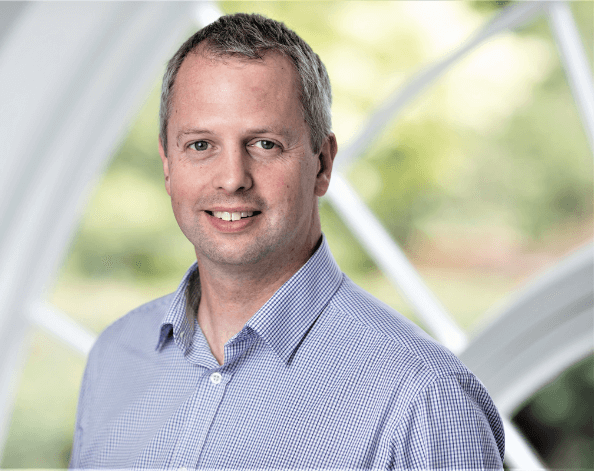 Mark Jenkins,

Company Secretary, Halma
Investec were with us every step of the way – ensuring that the historic awards were correctly loaded on the portal and supporting us with ongoing grant and vesting events. The setup and launch took a matter of weeks to complete and the fact that this is an extremely cost effective solution should put a smile on any Finance Director's face!
VU Live platform

Discover more about how VU Live works for you and your participants.

VU Live platform

Discover more about how VU Live works for you and your participants.

Meet Aleda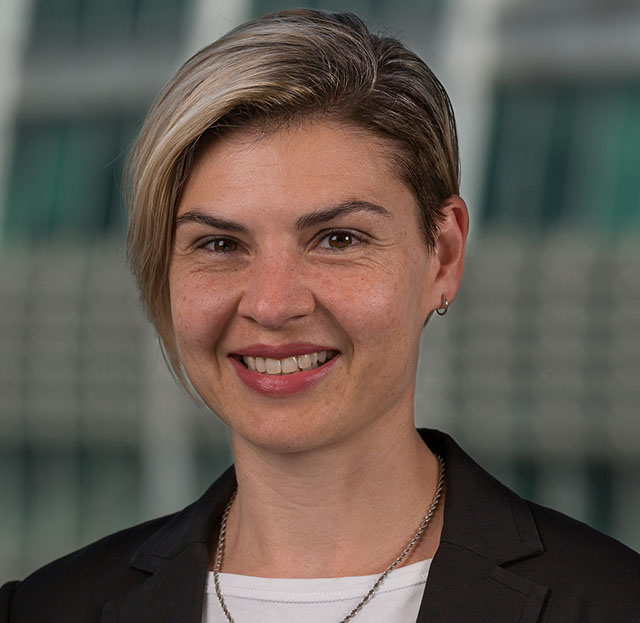 Aleda Denner
Share Plan Services
As VU Live's Business Manager, Aleda Denner is here to take you through the platform and detail how easily it can be set-up.
Additional solutions for business