Protecting your money
Information about your rights under the United Kingdom's Financial Services Compensation Scheme (FSCS)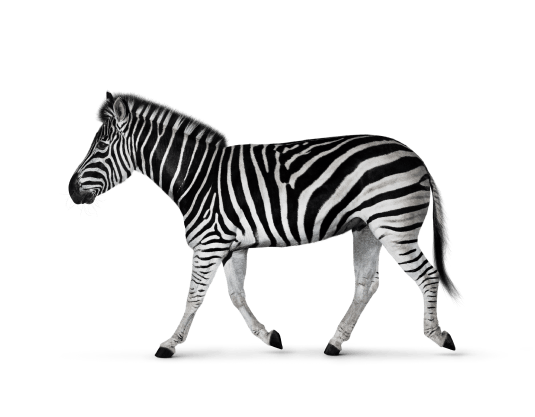 How the FSCS protects your money
The FSCS is the body which gives you protection up to £85,000 if your bank, building society or credit union goes out of business.
What is an eligible deposit?
A deposit is money in accounts such as current and savings accounts. The protection applies to each named account holder per authorised firm.
The FSCS highlights that there are two important points to remember about the deposit compensation limit:
The limit applies to individuals and companies, not accounts. This means that for joint accounts the limit applies to each named account holder. So, for example, if you have a joint account with your spouse or partner, and no other accounts of your own with that firm, you will each receive up to £85,000 under the deposit limit. So FSCS would protect up to £170,000 of savings in a joint account.
The limit applies per authorised firm. This is important because sometimes a firm operates more than one brand under the same FRN or authorisation number. This means individuals with accounts held under different brands with a firm operating under one FRN or authorisation number will only be entitled to a total of £85,000, regardless of the number of accounts held. If you have a joint account, each account holder is protected separately up to £85,000. This means up to £170,000 in total is protected.

Does the FSCS cover investments?
The FSCS can pay up to £85,000 per person per authorised firm if the firm concerned has failed and cannot return your investments or money owed, and you lose money because of:
bad or misleading investment advice 
negligent management of investments 
misrepresentation, or 
fraud. 
The FSCS does not pay compensation if your investment does not perform as well as you hoped. 
More information and help
The brochures below go into more detail about how the scheme works. 
You can call the FSCS on 0800 678 1100, or visit their website at www.fscs.org.uk
Investec's Financial Services registration number: 172330 
Here to help
From inside the UK

From outside the UK