Meet Philip Shaw
While we may think the world of markets and investments is cold and rational, we forget that there are real people that work in institutions and wealth management firms, servicing real people, says Philip Shaw.
"If you take an approach that's too hard-nosed and too objective, going down a single track, you'll miss a lot of what moves markets," he explains. "Relationships are important too: you need the soft skills as well as the analytical ones. And even the best advice, if
not delivered in a cogent way that makes sense to the client, is worthless."
Philip says that while he enjoys offering his expertise in economics and the markets to the Investec Global Investment Strategy Group (GISG) process, what he likes most is that it's never one individual's viewpoint that prevails but the whole group. "It's always the committee that makes the decision."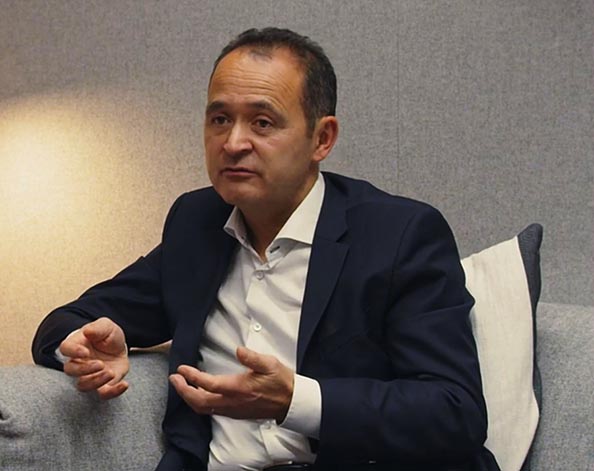 Philip Shaw, Chief Economist, Investec UK
It's possible to think that investment banks or wealth managers are institutions, but the institutions are full of people.
Trust us to manage your wealth today
Insights from Investec Wealth & Investment