About me
I offer a bespoke personal service, focused on building trusted and long-term relationships. I work closely with my clients to provide a financial plan that is flexible to change with their personal circumstances as they move towards retirement and beyond. I also work with my team to provide financial tax efficient solutions from funding school fees, discretionary and advisory investment management, ISA's, trusts, offshore bonds, AIM IHT planning, and self-invested personal pensions. The common criteria is that each investment plan is unique and must work for the client and their family, with the ability to adapt as their circumstances change through life. Ultimately the client is the custodian of their wealth through life, and it is my job to advise how to pass on their inheritance to the next generation as tax efficiently as possible.
Background/Experience
I have worked all my career in the stockbroking and wealth management industry, both in Glasgow and London. I first trained with R C Greig in private clients, before moving to Parsons to train in their institutional department. I then became a Director and Member of the London Stock Exchange with Laing & Cruickshank, before transferring to the Scottish and Irish offices of BWD Rensburg (now Investec). I was later asked to join Allied Provincial which, through many takeovers, became Barclays Wealth. In 2014, with a number of friends and colleagues, I returned to Investec to enlarge the Glasgow office. Along with my many years of experience in challenging world markets, I am a Chartered Member of the FCSI, former Member of The London Stock Exchange, Ex Deacon of The Incorporation of Coopers of Glasgow, Member of the Merchants House of Glasgow, Trustee of the Murdoch Forrest Charitable Trust, as well as being a regular BBC Scotland Broadcaster on world markets.
My interests
I live in the country in Stirlingshire with my wife and son, who is currently working in London. In my spare time I like to build and restore classic power boats and older cars. I also enjoy country pursuits including fishing, shooting, gardening and cycling to keep fit. Recently I have taken up a new interest in keeping chickens as I have a keen interest in local farming.
My areas of expertise
Contact me via the form to learn more about....
Helping private clients with your life goals and investment choices
Helping charities and mutuals with planning and investments
I'm also an expert in...
The Isle of Arran "Scotland in miniture'' - a must visit place!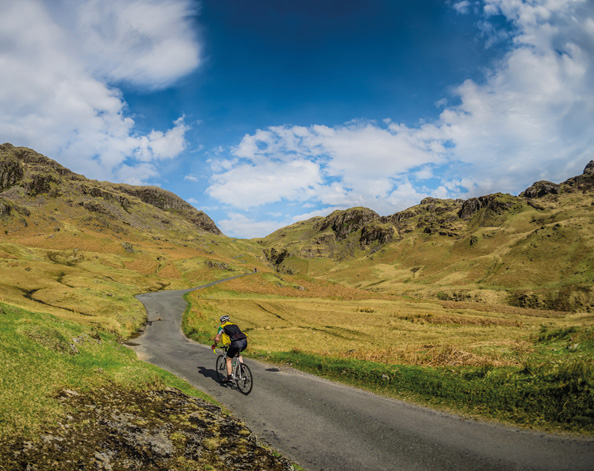 Alastair Cumming
I have worked with a few investment management houses in my time. When I joined Investec the top management took time to personally come and explain the culture of the business and a phrase that stuck with me was we break china for the client - it expresses the attitude of the firm that our clients are front and centre of everything we do.