About me
As a Senior Financial Planning Director, I head the Financial Planning Team in our Glasgow office. My priority is to help my clients achieve their financial goals. By understanding their current position, requirements and financial objectives, I help them to build a tailored financial plan that suits their present and future needs. I am responsible for providing full financial planning advice to individuals. I specialise in both the pre- and post-retirement stages of retirement planning, inheritance tax planning and tax efficient investment strategies. To ensure the best possible outcome for my clients I often work closely with our Investment Managers matching clients' risk profiles and objectives to investment, pension and trust portfolios that will deliver for them and their families over the years. 
Background/Experience
Since graduating from Oxford University I have over two decades of experience in financial services. I've been advising private clients in all aspects of financial planning since 1995 when I started working with Scottish Widows. In 2003 I joined Gerrard Financial Planning Services which subsequently became part of Barclays Wealth. I left Barclays to take up my current role at the start of 2014 to provide our Glasgow office with a new Financial Planning service.   
Qualifications include: 
Chartered Financial Planner through the CII
Advanced Diploma in Financial Planning
My Interests
After 30 years of playing rugby and then coaching mini and youth rugby I have finally 'retired'. Now that I have the time I am trying to learn how to play golf better. With my children having left school and no rugby I also look forward to spending more time with my wife.
My areas of expertise
Contact me via the form to learn more about...
Helping private clients with their life goals and investment choices
I'm also an expert in...
How to get in touch with the well-known sports (and dogs) commentator from Troon, Andrew Cotter.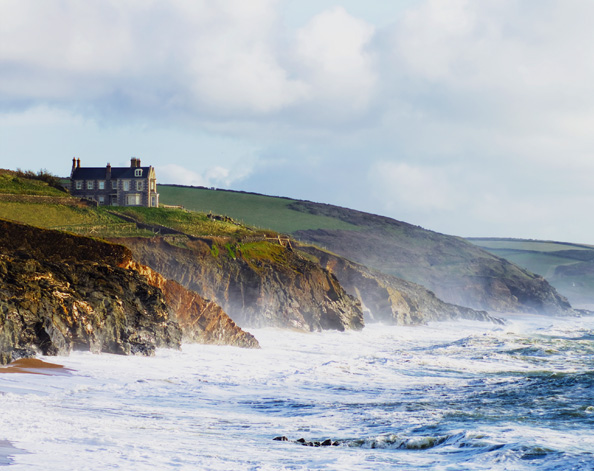 Stephen Cotter
Investec still recognise that clients (and their advisers) are individuals which allow me to tailor my clients planning to their needs.
Investec Wealth & Investment (UK) is a trading name of Investec Wealth & Investment Limited which is a subsidiary of Rathbones Group Plc. Investec Wealth & Investment Limited is authorised and regulated by the Financial Conduct Authority and is registered in England. Registered No. 2122340. Registered Office: 30 Gresham Street. London. EC2V 7QN.