About me
As a Financial Planning Director, my priority is to help my clients achieve their financial goals. By understanding their current position, requirements and financial objectives, I help them to build a tailored financial plan that suits their present and future needs. I provide holistic financial planning advice, specialising in retirement planning and inheritance tax planning.    
Background/Experience
With over two decades of experience in financial services I progressed from being an administrator, to a paraplanner, to a financial planner. I have found particular learnings in all my roles which have helped me gain the knowledge required to provided a great service to my clients. With the world changing at an ever increasing speed, I challange myself to keep learning to ensure that I am always in a position to offer the best possible advice. I have also achieved the highest qualifications in financial planning to ensure that I possess the knowledge required to provide a high quality advice.
Qualifications include:
Fellow of the Personal Financial Society  
Chartered Financial Planner  
Chartered Wealth Manager 
My interests
I like to keep fit through either running or work outs at the gym. I also enjoy playing my guitar and relaxing with a good book.
My areas of expertise
Contact me via the form to learn more about...
Helping private clients with their life goals and investment choices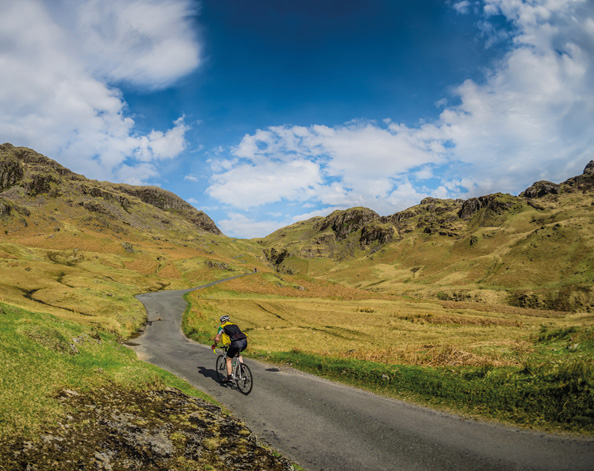 Michael Jack
I take great satisfaction in helping my clients achieve their goals and feel grateful to be in a position where I can add real value.