Business advice
Partner with handpicked professionals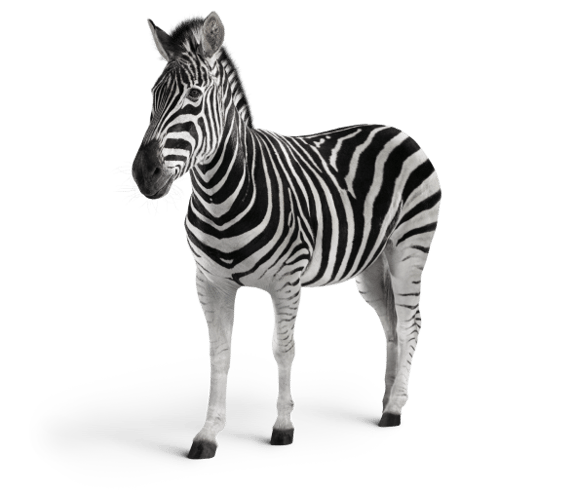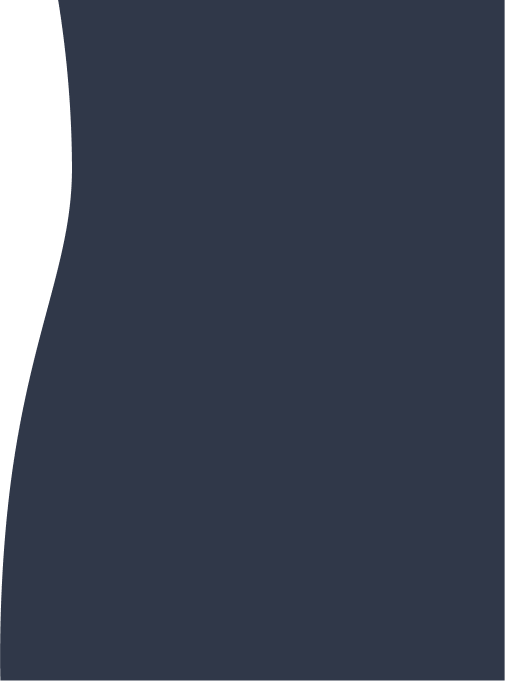 Benefit from relevant thinking that will assist you in deciding the best way to grow your business. We provide you with appropriate advice and customised research when you are looking to build or restructure. We help you achieve your specific objectives.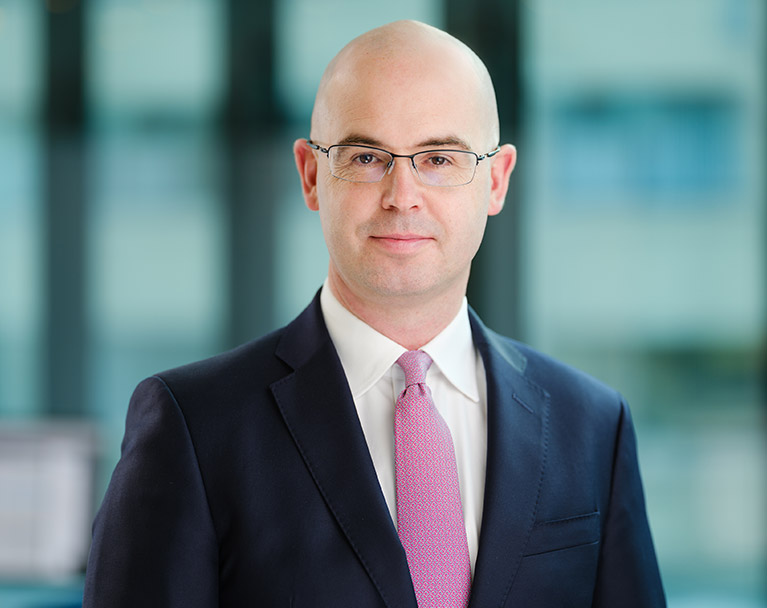 Derek Byrne, CEO, Investec Europe
With innovative thinking, an entrepreneurial approach and an in-depth understanding of your business, our specialist team will help you achieve extraordinary results.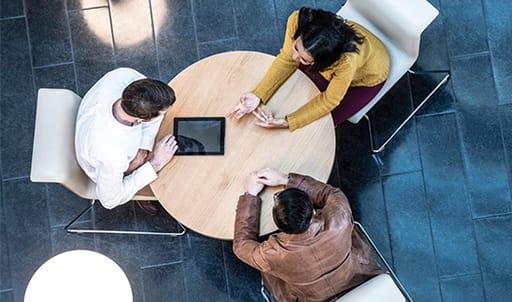 Corporate finance and advisory
Partner with a team that has a long standing track record and proven deal execution skills.
It all starts with a conversation