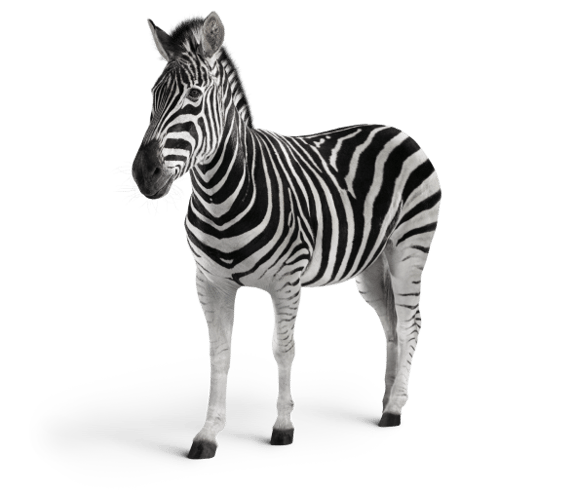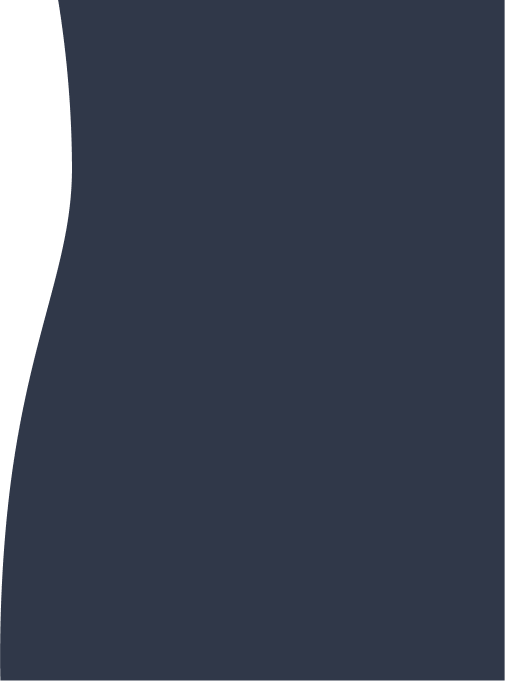 Work with an extensive network of funders and receive independent debt advice from experts who understand your business.
An experienced senior team

Get independent advice, tailored to your strategic business goals. Our senior team have been active in the debt market for many years, both as bankers and debt advisers, enabling us to act as a highly effective intermediary between borrower and lender.

A broad range of financing options

Work with specialists experienced in raising funds across the capital spectrum. This could, for example, take the form of senior loans, unitranche debt, junior loans, asset-based loans, private placements, high-yield bonds or convertible bonds.
Tailored solutions
Access our network of funders across banks, credit funds, insurers, pension funds and asset managers. Receive funding under the most challenging of circumstances with a finance package designed to meet your needs. 
Meet your goals
Refinance, recapitalise or restructure with our team, depending on your needs. Access our expertise on both buy-side and sell-side mergers and acquisitions, including acquisition finance, amending debt facilities and obtaining a credit rating.
Insights and expertise
Benefit from real-time insight into conditions in loan, bond and derivatives markets. Our broad expertise and support includes investment banking and securities research, as well as the ability to 'triple-track' a sell-side process (IPO, sale or refinancing).
It all starts with a conversation.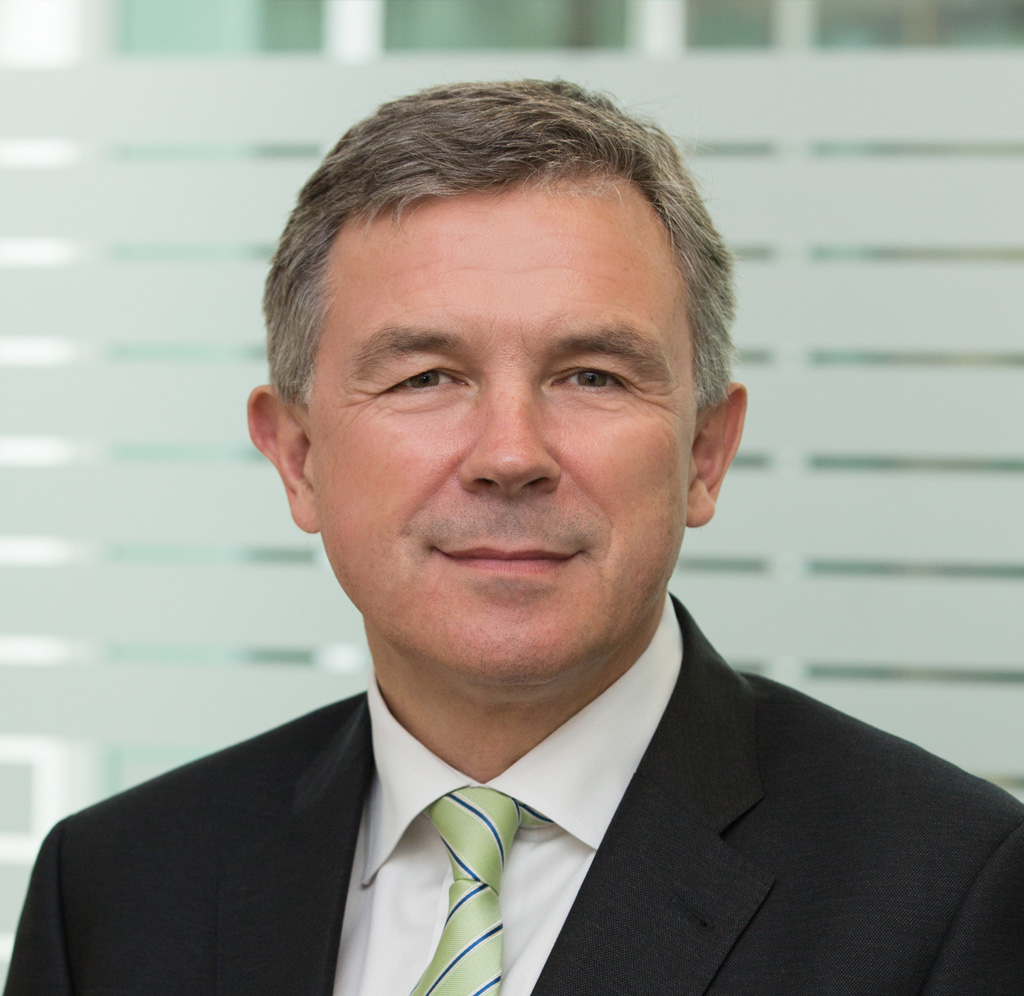 Liam Booth
Managing Director - Corporate Finance
To discover how you can benefit from our expertise in debt advisory, give me a call or complete our contact form.