Venture capital
Support expansion and deliver strong returns for investors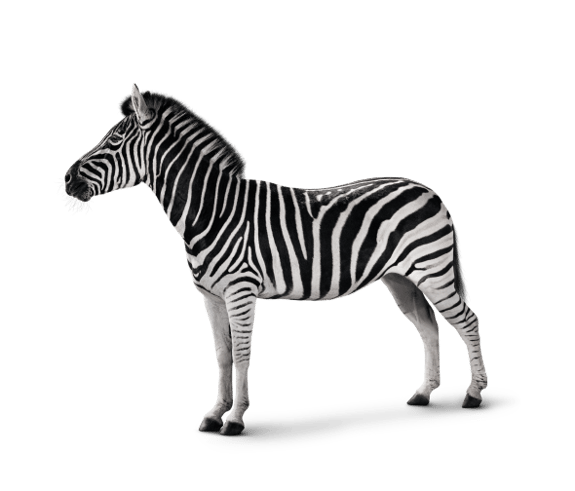 A balanced portfolio
We focus on a balanced portfolio of early and expansion-stage companies, with exceptional growth prospects. You can access board-level assistance and facilitating MBOs/MBIs, 'buy' and 'build' strategies and effecting recapitalisation, in addition to formal and informal company restructuring processes.

Learn about our portfolio
Information and communications technology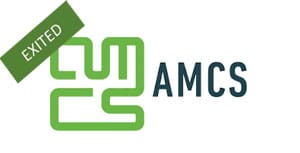 AMCS
Is a software platform designed to assist thousands of waste & recycling companies across the globe with their waste management processes.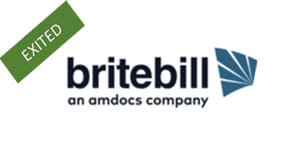 Brite:bill
Specialists in electronic billing solutions
Focused on telecommunications and utility providers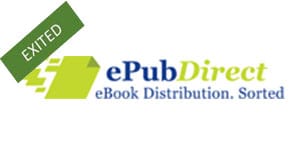 ePub Direct
Digital distribution platform
Enables publishers to market their books via digital channels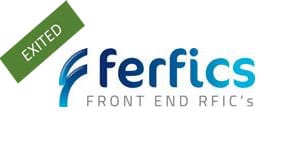 Ferfics
Specialists in front-end semiconductor components for the mobile device market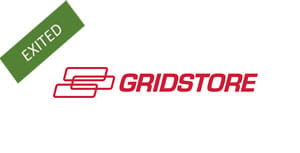 Gridstore
Developer of next-generation data storage solutions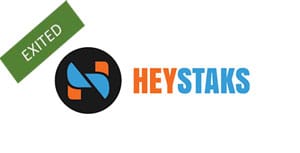 HeyStaks Technologies
A discovery analytics platform that enables enterprise clients to optimize data and search records by helping people collaborate and optimize information flow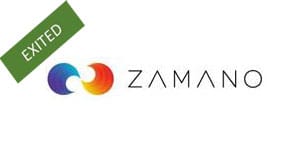 Zamano
Supplier of interactive applications and content to mobile devices across SMS, MMS, WAP and IVR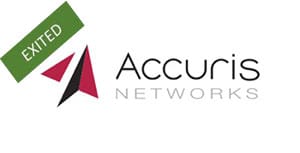 Accuris
Offload solutions which facilitate Wi-Fi networks to become fully integrated extensions of mobile phone networks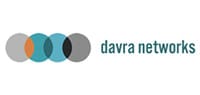 Davra Networks
Davra's software platform is a horizontal solution that allows system integrators and network Value Added Resellers (VARs) to build managed networks and offer data services in IoT.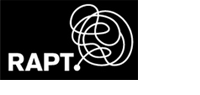 Rapt
A leader in touchscreen optical technology.
Cost-effective solution for manufacturers of large touch-enabled screens.
Digital media and commerce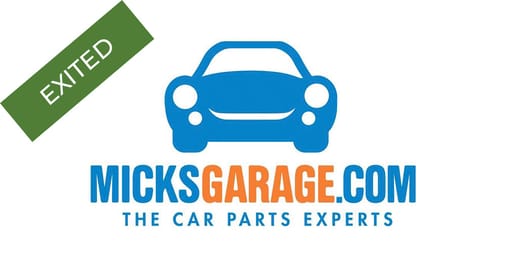 Mick's Garage
Dublin-based e-commerce distributor of aftermarket automotive parts and accessories to DIY and do-it-for-me (DIFM) customers in the UK and Ireland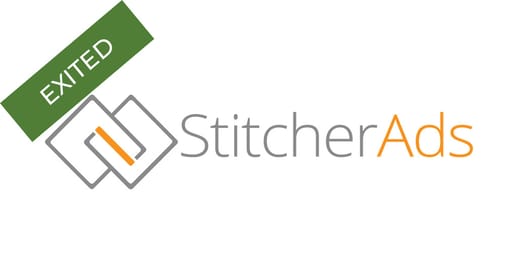 StitcherAds
A SaaS social performance ads platform specifically designed for online retailers to help them manage and optimize direct response ads on Facebook
Business support services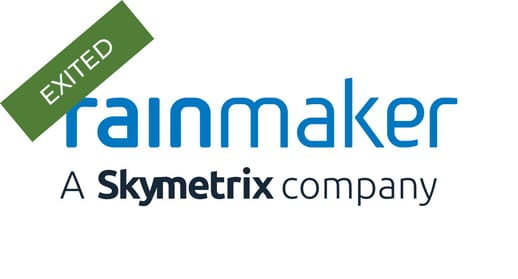 Rainmaker
Suppliers of business intelligence software to the airline industry
In-depth BI data and analytics on flight ops, fuel, crew costs, crew statistics, and impact analysis of crew scheduling changes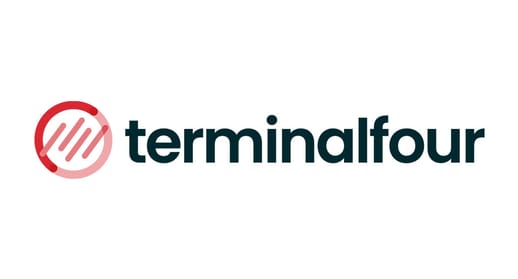 TERMINALFOUR Solutions
Leading provider of web content management solutions
Winner of the International Business award in the Leinster section of the Ulster Bank Business Awards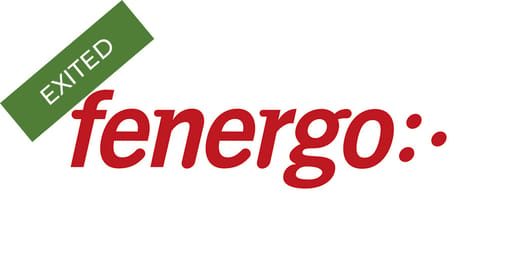 Fenergo
Software solutions for financial institutions to meet regulatory compliance and data requirements when onboarding new clients
Market leader in compliance solutions for the capital market divisions of financial institutions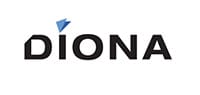 Díona Technologies
Enterprise Mobility Solutions focused on the global Social Security, Social Services and Health and Human Services market
IBM/Cúram Social Program management platform consulting services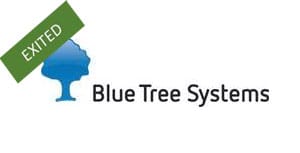 Blue Tree Systems
Industry-leading fleet management solutions
Advanced solutions for commercial vehicles incl. trucks, light commercial vehicles, refrigerated and dry trailers
Healthcare equipment and services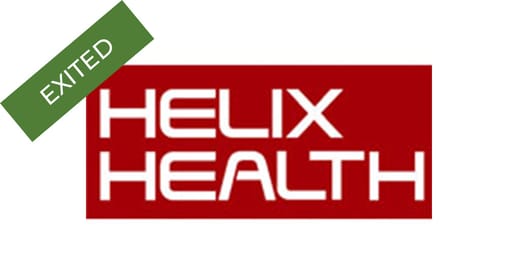 Helix Healthcare
Leading supplier of healthcare software solutions in the UK and Ireland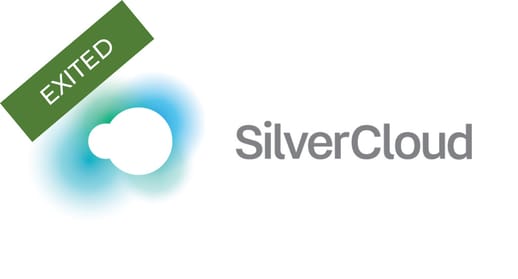 SilverCloud Health
Online health and wellness e-therapy platform
Through clinical/user trials, it has been proven to dramatically reduce the cost of therapy delivery whilst increasing service capacity and reach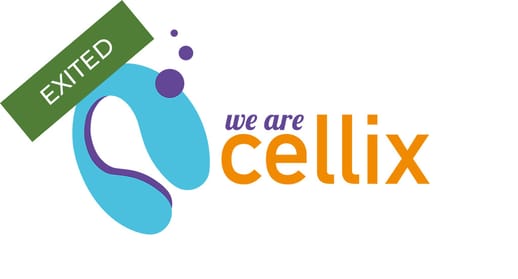 Cellix
Groundbreaking developer of advanced microfluidics drug screening tools
The only fully integrated end-to-end microfluidics system on the market, the Cellix solution includes the platform, biochips and cell analysis software