Financial Products
Credit Unions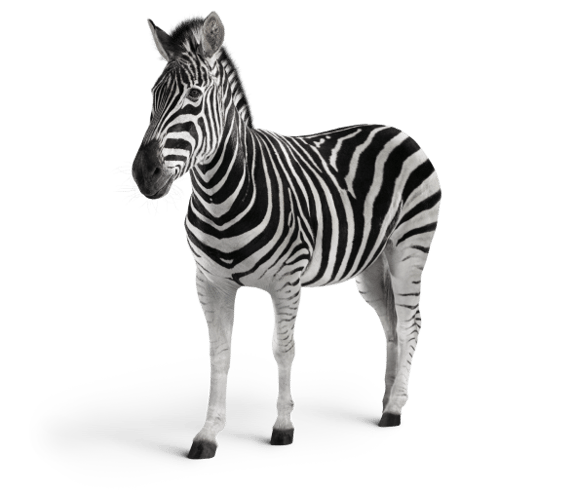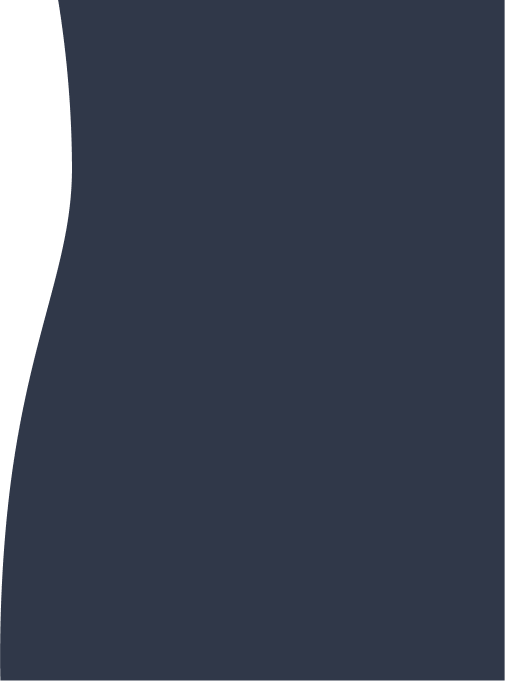 Our Contacts
Credit Union Desk: 01 421 0082 Client Services: 1800 466 466 E-mail: [email protected]
Products and Services

Investec Financial Products is one of Ireland's leading Structured product distributors offering medium-term structured investment solutions and savings products.

 

 

Our products and services can be designed for both Professional and Retail clients and offer value and simplicity to our clients.

 

 

 

 

 

Offering

We provide simple & transparent investment solutions linked to varying asset classes, utilising multiple credits, securities and structures to optimise return and capital preservation.

 

We provide service excellence and unparalleled relationship management.  Our team of professionals utilise our market knowledge to bring innovation and flexibility to the Irish market.
Relationships
Offering Treasury solutions to Credit Unions since 2007
Provided product solutions to over 140 Credit Unions

Structuring products for Credit Unions since 2013
Strong relationships with core advisors
Track Record
Over 60 products launched

Over €450m in Structured deposits invested by Credit Unions
Over €300m in Structured Medium Term Notes invested by Credit Unions
Innovations
Introduced interest-rate products to the Credit Union market
Introduced Medium Term Note products to the Credit Union market
Client Focused
National sales team
Personal & proactive service
Tailored solutions for Credit Unions
Collaborative approach
Clear, transparent value proposition
Objectives
In depth analysis of client's liquidity position
Understanding client objectives 
Solutions
Deliver clear & transparent solutions to meet clients objectives
Manage & support clients with agreed strategy
Review
Regular interaction to ensure client engagement and high quality of service