Data Protection Statement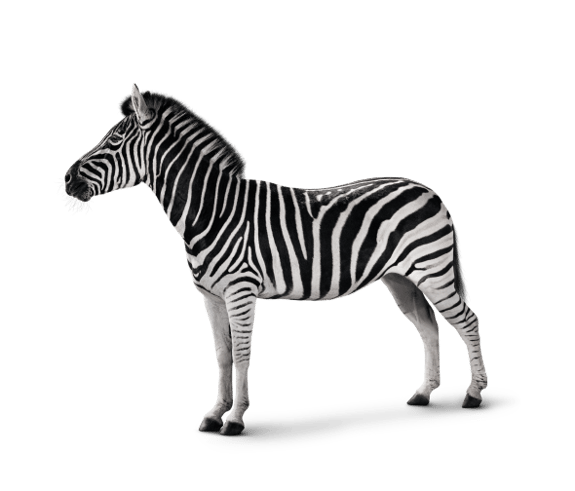 Investec Asset Finance Group ("we", "us", "our") is committed to protecting the privacy and security of your personal data.  This notice aims to give you information on how your personal data (i.e. information which directly or indirectly identifies you) is processed by us. The Investec Asset Finance Group of companies includes Investec Asset Finance plc, Quantum Funding Limited, CF Corporate Finance Ltd, Mann Island Finance Limited, MI Vehicle Finance Limited, Investec Asset Finance (Channel Islands) Limited.  
For the purposes of EU data protection laws, the individual companies within the Group are data controllers. This means that we are primarily responsible for making determinations about how and why we process your personal data.
We are part of the Investec Group, which consists of Investec Bank plc, and Investec plc, together with holding companies (and other subsidiaries of those holding companies) and any direct or indirect subsidiaries of those two companies.