Get Focus insights straight to your inbox
Last year, the UN Secretary-General, His Excellency Antonio Guterres, convened Global Investors for Sustainable Development (GISD), an alliance of 30 international CEOs tasked with finding ways to meet the challenge of financing the UN's SDGs.
Fani and Leila are the only South African CEOs in this group. At a recent Focus Talk, they spoke to Investec's Head of Group Sustainability, Tanya Dos Santos, about what this role means to them, and why this alliance is so critical for the future of our planet. 
Listen to the full discussion
Fani Titi and Leila Fourie on taking sustainability seriously, accelerating the speed at which we tackle the SDGs and climate change, and our commitment to not leaving anybody behind.
About the author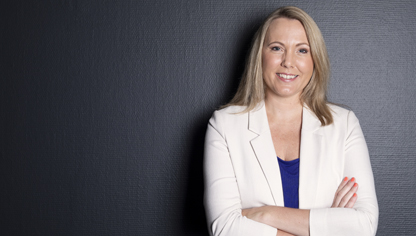 Ingrid Booth
Lead digital content producer
Ingrid Booth is a consumer magazine journalist who made the successful transition to corporate PR and back into digital publishing. As part of Investec's Brand Centre digital content team, her role entails coordinating and producing multi-media content from across the Group for Investec's publishing platform, Focus.
For more Business Class insights, click on the image below:
We partner with established businesses seeking growth.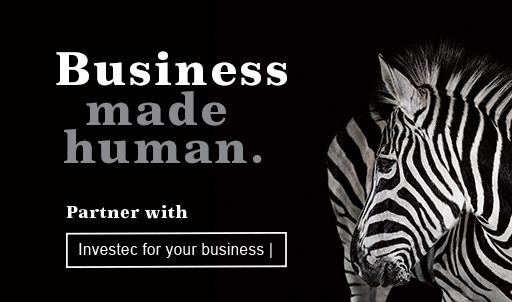 Equipped with an entrepreneurial spirit and commercial thinking, we help your business by developing an in-depth understanding of your needs, and then tailoring the most beneficial financial solution for you.