May edition - 2022
Out of the Ordinary insight into today's world of business, from Investec Private Banking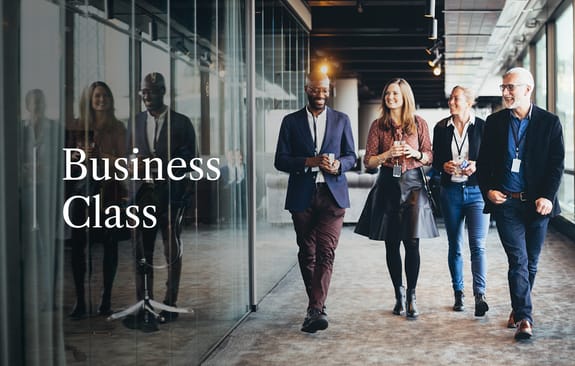 A new working equilibrium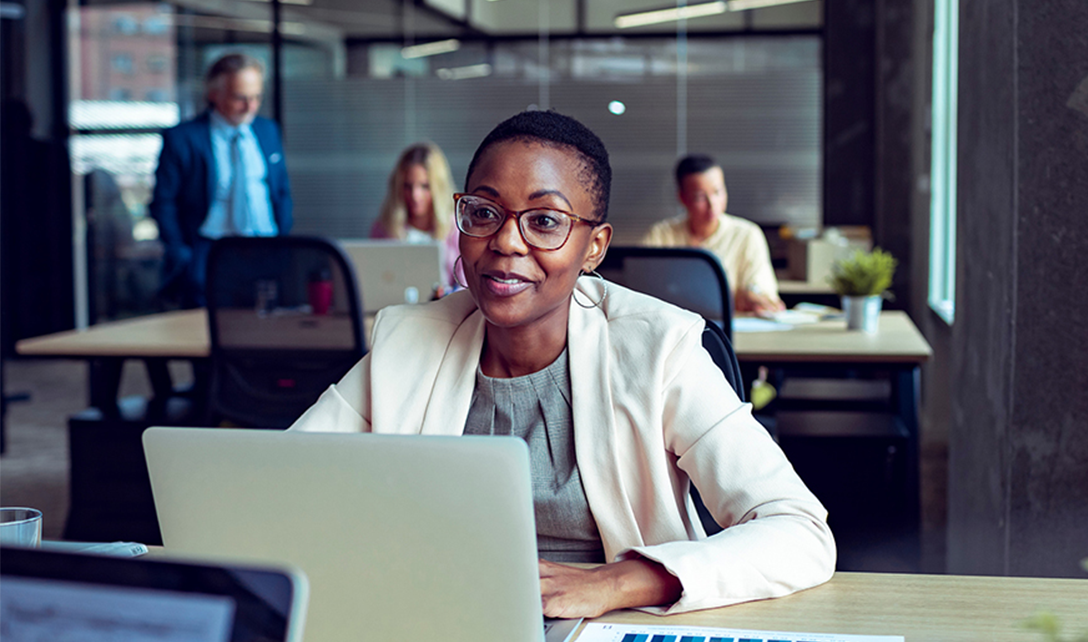 Our Investec thought leaders weigh in on how work has changed, how leadership can adapt, and how to re-think work models that create possibilities. Technology, too, can create a heightened sense of inclusion and connectedness.
How to unlock opportunities through inclusive leadership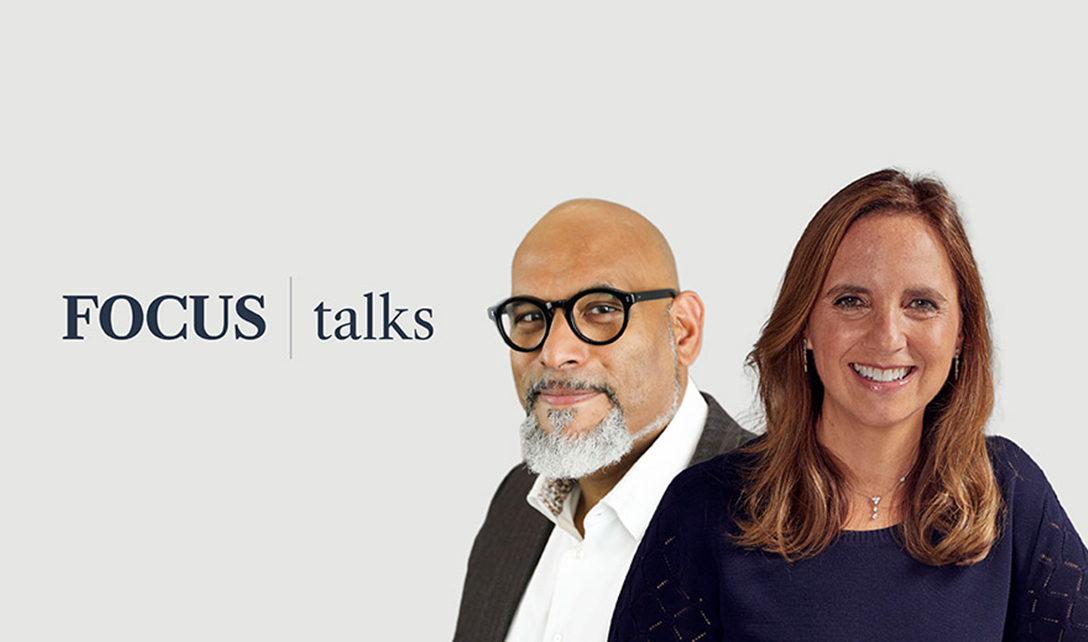 Belonging, inclusion, and diversity give businesses access to a 'brilliance of difference'. Guru John Amaechi and Investec Bank plc's CEO Ruth Leas discuss the benefits and challenges in addressing belonging, inclusion, and diversity.