Receive Focus insights straight to your inbox
In a recent webcast, a select Investec panel talked through the macroeconomic and market implications of the pandemic and how Investec's solutions can serve intermediaries' clients in these turbulent times. The panel comprised of:
Mabule Setoaba, Head of Sales and Distribution, Investec for Intermediaries – moderator
Itumeleng Merafe, Head of Interest Rate Structuring, Investec Corporate & Institutional Banking
Glen Copans, Fund Manager, BCI Enhanced Income Fund, Investec Specialist Investments
Dean Richards, Fund Manager, Investec Life Fixed Return Endowment
Sonia Lynch, Specialist, Investec Structured Products
Watch the Investment webinar video
"It is difficult to predict where the markets will turn at the best of times, and we don't try. That is why Investec for Intermediaries brings you capital secure investment solutions, which remain relevant through the cycles."
The market and the economy
Itumeleng Merafe set the economic and market scene. He explained the government and central bank responses around the world to address the economic impact of the pandemic.
Most economists, he said, are expecting a U-shaped recovery. This implies a sharp decline this year, followed by a period of slow growth and then a strong recovery towards the end of 2021.
However, he warned that the nature of the crisis is that it can't be solved through financial means on their own. "We must remember that this is a health crisis. For all the interest rate cuts, all the stimulus you put in, this requires a health solution. Any economic measures to try and curb the impact of Covid-19 will fall short to the extent that there isn't a sustainable healthcare solution."
Merafe explained that there remained a silver lining for SA, despite the recent downgrade by Moody's.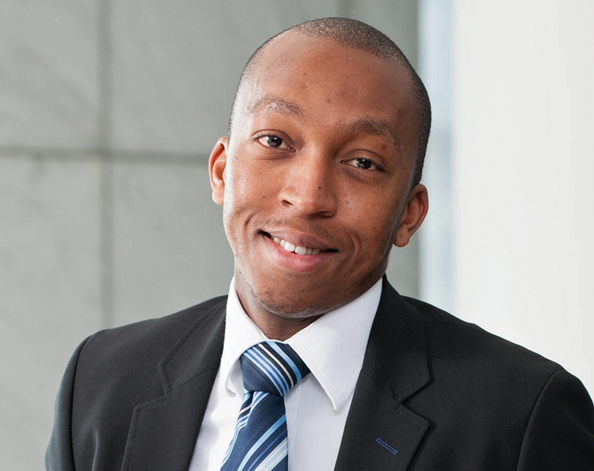 Itumeleng Merafe, Head of Interest Rate Structuring, Investec Corporate & Institutional Banking
The world is under pressure, there are bigger problems – this gives us a chance to deal with the underlying issues.
He added that the excess of liquidity in the world because of central bank rate cuts and other stimulatory measures, could work in SA's favour. "SA bond yields are still high by global standards, so should be attractive for investors seeking yields."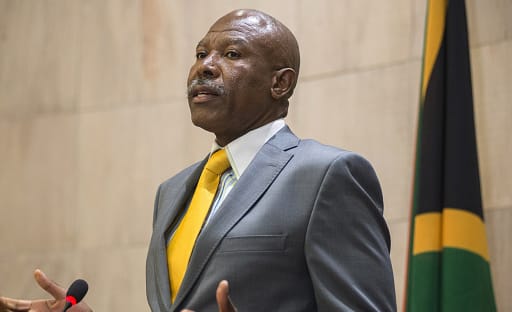 Monetary policy in a pandemic
In an exclusive discussion with Investec, Governor Lesetja Kganyago explains the Reserve Bank's response to Covid-19 and building a new South African economy.
Investec Cash Management Solution for intermediaries
Mabule Setoaba unpacked the benefits of the Investec Cash Management Solution for intermediaries. These included control of the cash component of a client's portfolios, including reducing the risk of disintermediation, transactional and admin efficiency, and convenience.
There is a benefit to having a cash component in a client's portfolio in times such as these, he explained.
"The chief benefit is liquidity in being able to move quickly when investment opportunities arise. However the predictability of income streams and low volatility are also key benefits," says Setoaba.
Setoaba also explained the key benefits of the CCM Money Fund Deposit, which gives the combined benefit of liquidity and returns linked to the average of the four top-performing money market funds, and the CCM USD Deposit Fund, which allows clients to save money and in a hard currency (USD) and have access to opportunities globally.
Enhanced Income Fund
In the current low interest rate environment, investments that provide an enhanced yield had a role to play.  Glen Copans explained how the Enhanced Income Fund delivered enhanced returns (relative to money market benchmarks) by leveraging off Investec Bank's origination, structuring and trading capabilities.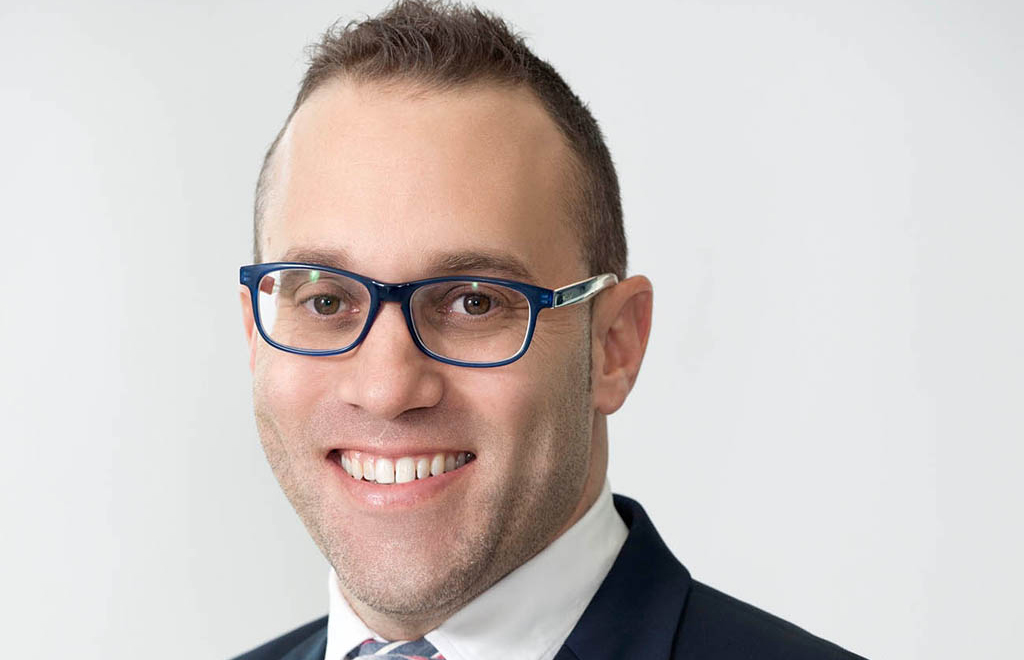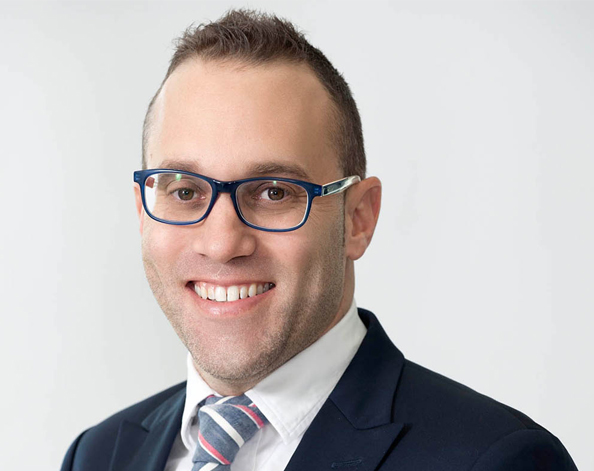 Glen Copans, Fund Manager, BCI Enhanced Income Fund, Investec Specialist Investments
The portfolio is a mix of money market instruments, redeemable preference shares, equity-hedged instruments and inward-listed preference shares. As a result, the bulk of the income is in the form of dividends.
The fund is a low volatility income solution, with liquidity for those who want it, said Copans. "However, the ideal investment term is three to 18 months," added Copans.
Copans says that the 200bps rate cuts that followed the start of the Covid-19 crisis has impacted the fund's forward yield accordingly. "However while a lot has changed in the market, we feel the fund is delivering on its mandate," he says.
Investec Life Fixed Return Endowment Fund
High net worth individuals typically will seek investments that are tax-efficient, said Dean Richards who explained how the Investec Life Fixed Return Endowment Fund filled a need among high net worth individuals who were looking for such a tax and estate planning efficient solution.
The endowment has a five-year maturity, with one disinvestment allowed in that period. The minimum investment is R500 000. The investment references Standard Bank's senior unsecured debt.
"We feel this is a good investment for those individuals who are happy to hold the investment for five years and are comfortable with the credit risk implications," said Richards. "The endowment works well as part of a diversified investment portfolio."
China Seas Basket structured product
While many investors saw upside to global equity markets, many were concerned about the risk of further downside. In this environment, structured products had a role to play, said Sonia Lynch.
Lynch explained how the new China Seas Basket structured product gives a unique exposure to the world's leading companies ranked by environmental, social and governance (ESG) factors, in a capital-protected structure.
The structured product references an equally weighted index of ESG-compliant firms, which includes 40 of the world's best-known companies (80% of the stocks are in the S&P 500 or Eurostoxx50). The index has an historical 83% correlation with the MSCI World Index.
"Investors get 100% of their capital protected, with gearing of 1.1 times the upside performance of the underlying index," explained Lynch. The investment is for three years and 10 months, with applications to invest opening shortly.
About the author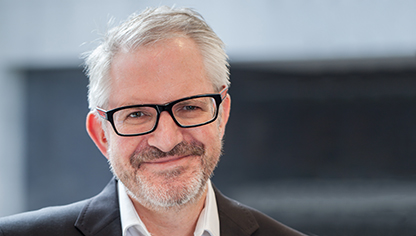 Patrick Lawlor
Editor
Patrick writes and edits content for Investec Wealth & Investment, and Corporate and Institutional Banking, including editing the Daily View, Monthly View, and One Magazine - an online publication for Investec's Wealth clients. Patrick was a financial journalist for many years for publications such as Financial Mail, Finweek, and Business Report. He holds a BA and a PDM (Bus.Admin.) both from Wits University.
Articles you may be interested in