Receive Focus insights straight to your inbox
For South Africa, the prize outcome of the recent COP26 climate summit in Glasgow was an $8.5 billion commitment over the next five years to aid South Africa's efforts to install more clean energy, accelerate the country's transition away from coal power, and soften the impact on workers affected by the shift. Significantly, the commitment came from Britain, France, Germany, the United States and the European Union – an acknowledgement that the industrialised world, which historically has been responsible for the bulk of the planet's carbon emissions, now needs to assist developing countries to make the transition to green energy without scuppering their own economic growth. 
A case study for a more equitable transition
The world's developing nations have long said that this kind of assistance from wealthy countries is a prerequisite for a shift to renewable energy. South Africa now has the opportunity to show how that would work in practice. But, the hard work starts now, and that financial commitment alone won't solve South Africa's issues.
That's the view of Stephen Nicholls, Head of Environment at the National Business Initiative (NBI), who spoke last week at the Banking Association of South Africa's Sustainable Finance Conference in Johannesburg.
"Our goal this year was to position South Africa as a zero-carbon investment destination," said Nicholls.
"The $8.5 billion is really just a drop in the ocean of what we need to get going, both from international support, but also in leveraged local finance."
South Africa clearly needs to work on more innovative financial solutions that take account of the challenges unique to the country. "We need to identify at a far more granular level where investment is needed… and how we structure those particular deals. And we need to work out what combination of public and private finance, local and international finance, is needed to get that asset investment going," said Nicholls.
COP26 key outcomes
That being said, Nicholls believes COP26 did represent a step forward in the world's attempts to combat and mitigate climate change.
Among the highlights and key outcomes, he cited:
The entrenchment of multilateralism
The establishment of an annual mitigation ambition work programme, combined with ministerial roundtables
The finalisation of the Paris Agreement rulebook, with agreed rules on carbon trading, Article Six, and enhanced transparency
Agreed timeframes for implementing Nationally Determined Contributions
Enhanced access to finance, particularly for adaptation
The establishment of a 'just transition' platform
This last point was of particular interest to Nicholls.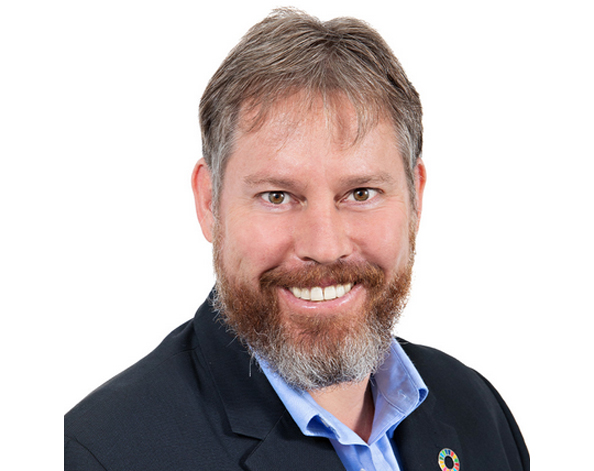 Stephen Nicholls,

Head of Environment at the National Business Initiative (NBI)
This was a really key outcome for us in South Africa, because we have this much more sensitive and sophisticated understanding of a 'just transition', and this is an opportunity for us to start talking to other countries about that and aligning capital flows and financial flows with those objectives.
Updated National Determined Contributions (NDCs)
To do that, though, all major South African role-players need to be singing from the same hymn sheet, and government clearly realises this.

To date, South Africa has continued pursuing fossil fuel projects that will increase emissions, and as the 12th-largest carbon emitter in the world, it needs now to show more ambitious efforts to combat the climate crisis.
It's thus encouraging that the country updated its Nationally Determined Contributions (NDCs) in February, lowering its target emission range to align with the global goal of limiting temperature increases to 1.5°C by the end of the century.
SA can reach net zero by 2050 if we start now
Closely aligned with that objective is the work undertaken by the NBI, which is at the forefront of South Africa's green energy initiatives

In July 2020 the NBI launched the Climate Pathways Project for a Just Transition in South Africa, in partnership with Business Unity South Africa (BUSA) and the Boston Consulting Group (BCG).
This project seeks to collectively develop a view of what the decarbonisation pathways could look like for the South African economy, together with the private sector and other relevant stakeholders from government, labour and civil society.
According to the NBI, "this body of work has shown that it is indeed possible to reach a net zero emissions economy by 2050, if we start now."
To that end, it has embarked on a series of studies focused on developing decarbonisation pathways for sectors across the South African economy, such as power, mining, petrochemicals, agriculture, forestry, land use, transport, gas and hydrogen.
"The project is trying to establish a base of analysis and facts that help answer, where do we need to invest our capital, and how do we start integrating that learning into things like the green taxonomy, and the transition taxonomy in development," said Nicholls.
Trillions needed just to decarbonise petrochemical sector
The NBI studies have already produced some interesting, in some cases daunting, findings, particularly regarding the scale of investment required.

For example, according to Nicholls, South Africa needs about R4tn to decarbonise the petrochemical sector, several trillion rand to decarbonise the mining sector, and about R8bn a year from now until 2030 in mining exploration. That's to grow the mining sector in response to the risk of declining coal and, potentially, declining platinum group metals, and to expand the economy.
"So, we're talking about a massive scale of investment, unprecedented in our country's history," said Nicholls. "And so, again, getting back to the role of preferential support and international finance, we need to understand how we leverage that to be able to bring in local finance to reach this scale of investment."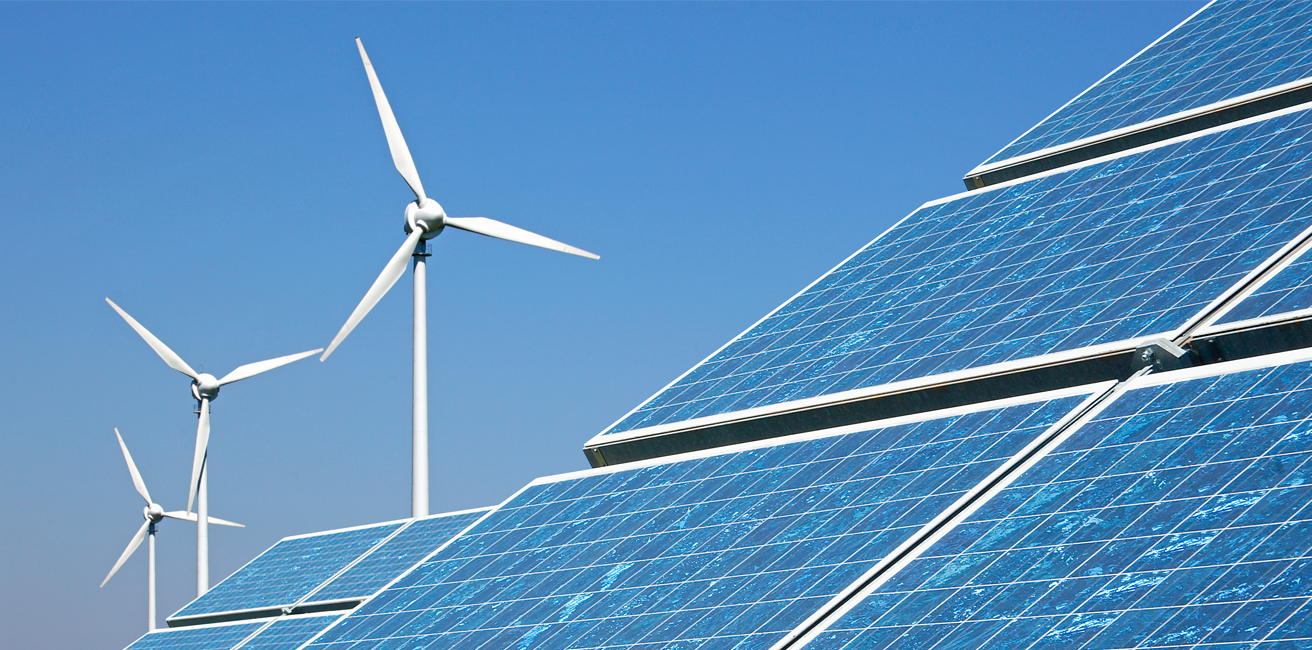 Renewable energy is SA's cheapest option
Nicholls believes it's worth considering other factors that might help to unlock additional financial investment, both from within and abroad:

SA has first-world country emissions per capita, but a developing country's social indicators
A renewable energy-dominant system is SA's cheapest option
There is a net job creation opportunity in renewable energy construction and maintenance
If investment is correctly channelled, SA will have a more competitive, more inclusive economy by 2050
Nicholls concluded by throwing down the gauntlet to the BASA Sustainable Finance Conference audience.
"We need to make a meaningful contribution to funding the 'just transition'," he said. "Thinking about these up and down value chain opportunities built on these big asset investments, but also, how we fund smaller deals and get them to interact with each other? That's where you come in, as there is no community in South Africa that can do this, other than the financial services sector, with support from Treasury, the Reserve Bank and others."