Welcome to Investec
An international bank and wealth manager
Our purpose is to create enduring worth, living in society, not off it.

Each of our clients has a distinctive story and a unique set of needs. Whether you're building your business, growing your family or creating your legacy, we take the time to understand your potential and bring our years of experience to bear in helping you to achieve it. Through deep client relationships built on mutual trust, we help to make the extraordinary possible.

This approach has defined us ever since our founding in Johannesburg, South Africa, in 1974. It's a philosophy that extends to every facet of our business.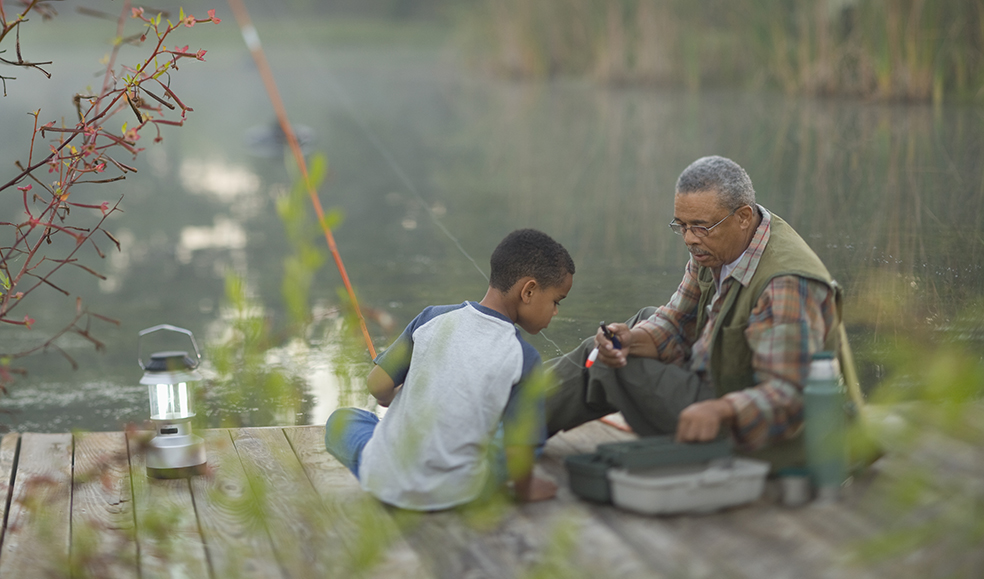 We call it 'Out of the Ordinary'.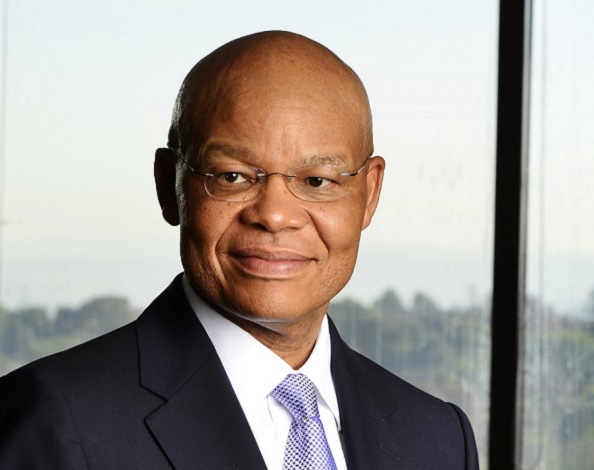 Banking is about trust. Ownership and partnership are evident in our client interactions.

Fani Titi, Investec Chief Executive
8,700
Staff internationally
40
cities on five continents
Today, Investec is publicly traded in London and Johannesburg and staffed by 8,700 employees across its core geographies of the UK and South Africa, along with other locations across the globe. But the beliefs upon which we were founded remain as relevant and vital today as they were when we first opened our doors as a small finance company almost five decades ago.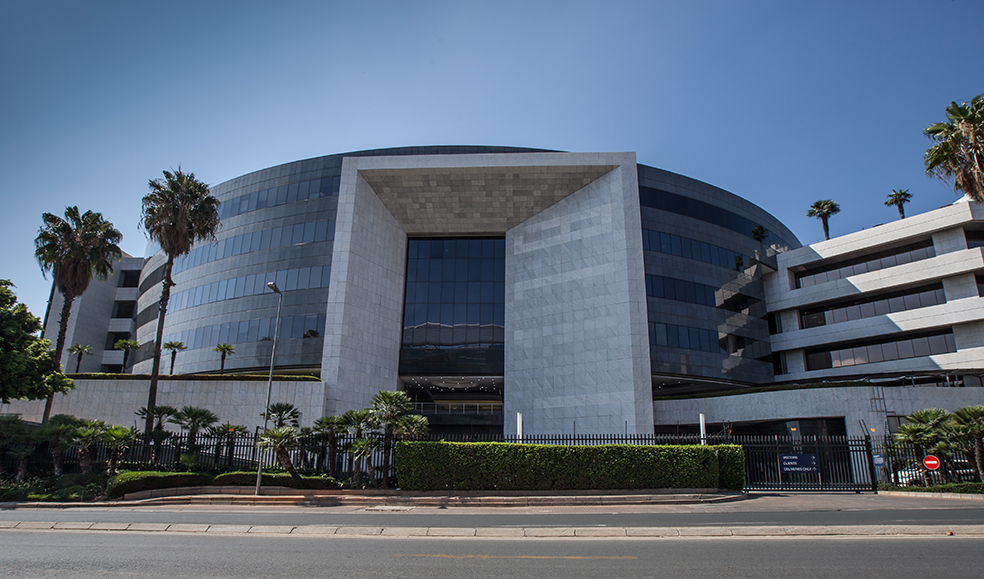 Our values
Investec exists to create lasting worth for all of our stakeholders: our clients, our people and the communities in which we operate. This purpose is expressed in four core values that shape the way that we work and live within society.
Integrity

We believe in long-term relationships built on mutual trust, open and honest dialogue, and cast-iron integrity.


Distinctive performance

We thrive on energy, ambition, and outstanding talent. We are open to fresh thinking. We believe in diversity and respect for others.


Client focus

We are committed to genuine collaboration and unwavering dedication to our clients' needs and goals.


Entrepreneurial spirit

We are pioneers at heart. Shaped by our non-traditional origin and evolution, we share with our clients a willingness to challenge the status quo in pursuit of a better tomorrow.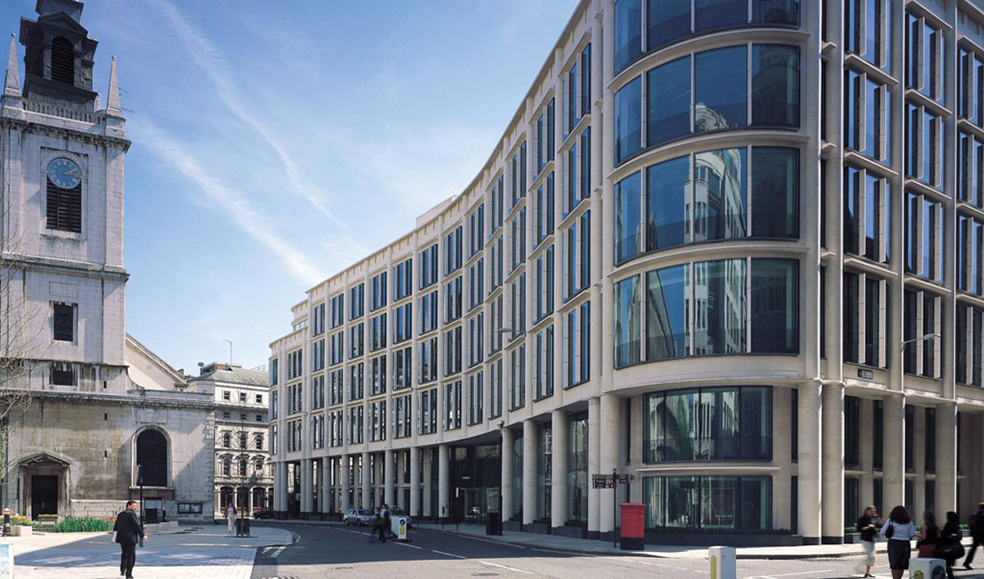 Our journey of organic growth and strategic acquisitions is something that sets us apart - from a small finance company in South Africa in 1974 to an international organisation.
A unique balance of tradition and modernity.
Looking forward
The future is undecided. To navigate these extraordinary times, you need a strong partner, someone you trust to support you and grow with you.
Together, we'll achieve things tomorrow that hardly seem possible today.
We are Investec. We are Out of the Ordinary.