Sending funds to your account
Channel Islands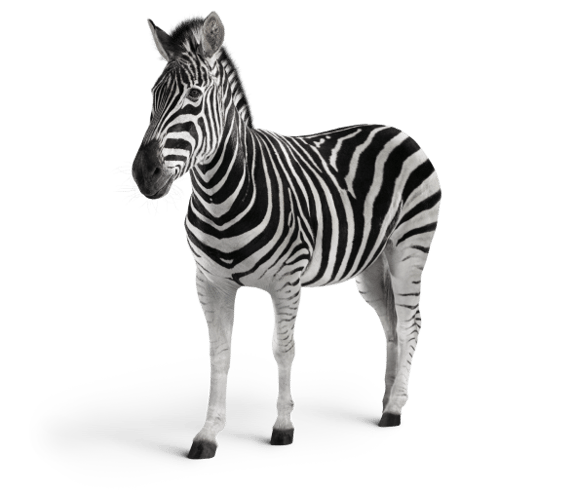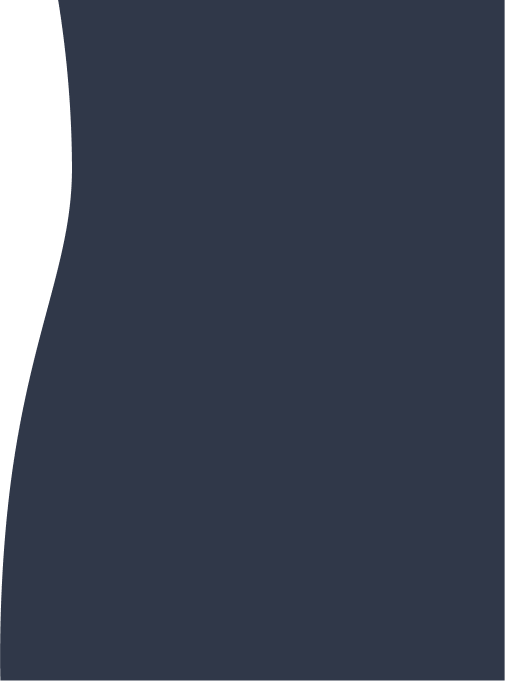 Sending funds electronically
Funds can be wired electronically into your account through SWIFT. This may involve a charge by the remitting bank or its agents. We do not charge to receive funds by wire. Please ensure that the remitter's name, address and account number appear on the SWIFT.
When instructing the remitter to SWIFT or CHAPS funds to Investec, please select the currency on the right and also specify the following on the instruction:
Your account number (or IBAN if you're sending a Euro payment)
Your account name
Instructions for your currency
Please choose the currency you are sending below to download a document with detailed instructions on how to send money to your account.