Gordon Irish joined Investec in 2016 as Head of Private Client Acquisition in Guernsey and succeeds Kay Parnwell in his new role, following her retirement in September 2023.
Gordon has worked in Guernsey's finance industry for over 35 years, primarily looking after private clients for both High Street and Private Banking organisations. As Head of Private Clients at Investec, Gordon leads a team across Guernsey and Jersey managing the banking, lending, and investment needs of the bank's High Net Worth clients.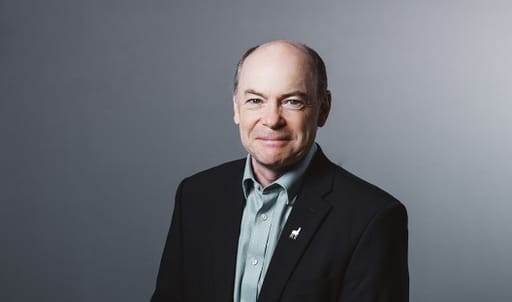 Gordon said, "I've looked after personal banking customers for the vast majority of my working career, and it has been one of the most rewarding things in my life. Nothing beats hearing our clients' own life stories and then helping them to achieve their financial goals. Their reaction when you can exceed expectations is unbeatable. I look forward to sharing my knowledge and experience among the team that we have here at Investec, who already do a wonderful job in serving our great portfolio of private clients in Guernsey and Jersey.
"As we look to the future we see exciting opportunities. Investec is well-positioned to continue providing excellent client service and innovative solutions to meet our clients' evolving needs.  I'm eager to help take the business to the next level, and I'm grateful to have the support of the talented Private Client team in the Channel Islands."
Jane Niles, CEO of Investec Bank (Channel Islands) Limited commented, "We are delighted to have Gordon leading our Private Client Team and to have the benefit of his deep experience in delivering for our clients with passion and pleasure. Since joining Investec Gordon has demonstrated his commitment to fulfilling our approach to client service, which is founded on delivering a full-service banking partnership and creating enduring worth for our clients and the communities we serve. I am excited to have Gordon as part of our Investec local leadership team and wish him well as he takes up his role."