Investec Wealth & Investment
Conflict of Interest Policy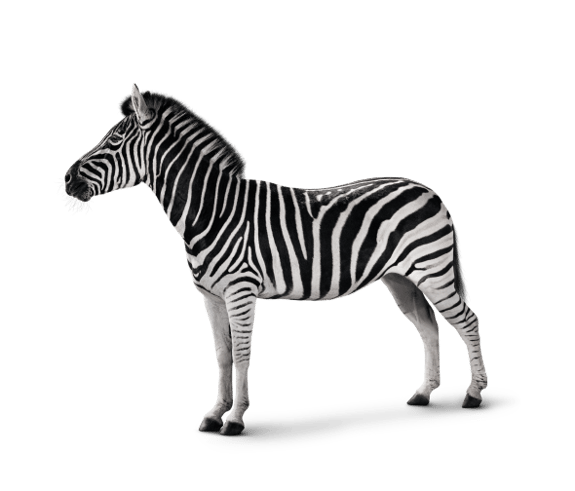 In accordance with the requirements of the Financial Advisory and Intermediary Services Act 37 of 2002 ("FAIS"), and subsequent amendments to the General Code of Conduct, Investec Wealth & Investment ("W&I") is required to establish and communicate to clients its Conflicts Management Policy.
The purpose of such policy is to identify, avoid, and (where avoidance is not possible) mitigate and manage the conflicts of interest that may arise when W&I and its Representatives provide investment services and advice to clients.
W&I is committed to ensuring that its business and relationships with clients are conducted in an ethical and equitable manner in accordance with good business practice and in a way that safeguards the interests of all stakeholders.
The Conflicts Management Policy must contain mechanisms for the identification of conflicts of interest and measures and procedures for the avoidance, disclosure and mitigation of such conflicts.