Statements
Information on private banking statements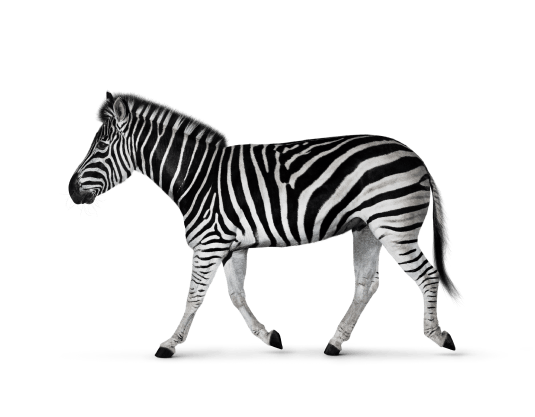 This information is for people who have opened an Investec bank account and paid money into it. 
If you have an Online Savings Account with Investec, please visit our Online Savings FAQs webpage for information about accessing statements. 
How do I know when I've got a new statement?
It's on the same day of every month, or the closest to that day. You choose the date when you open your account.

We'll send you an email each month telling you when your statement is available on Investec Online.
If you're signed up for paper statements, we post them out but don't email you to let you know.
Can I get a copy of old statements?
Yes. For a statement for a specific month or another custom period, call us and we can give this to you online or by post. 
Can you send me a printed version of my statement?
Yes. If you need a printed statement and you don't receive paper statements, please call us and we'll sort this for you.
How long do you store my statements for?
Here to help
From inside the UK

From outside the UK