Airport lounge access
Using 'Priority Pass' as part of your Voyage account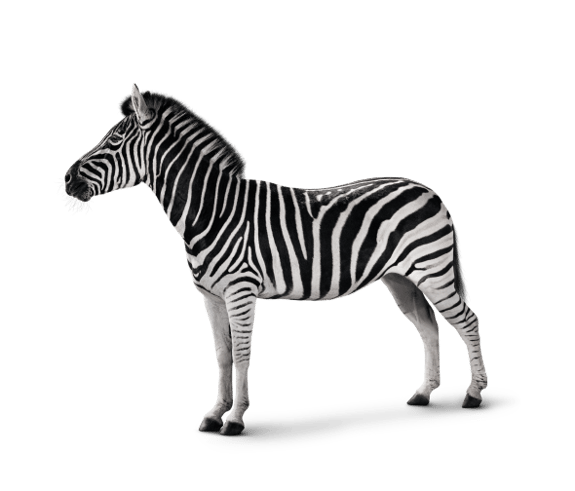 Investec's Voyage account entitles you to the highest tier of membership of Priority Pass - the world's largest independent airport lounge access programme.
Even if you're not travelling in business or first, you can enjoy the tranquillity of an airport lounge rather than endure the chaos of a crowded departure hall.
The Priority Pass membership card gives you and a guest unlimited access to more than 1000 lounges.

You can use any lounge in the programme regardless of which airline you're flying with. If you wish, you can take extra guests for a fee of £15 per person, which will be charged to your Investec card.
You can find your nearest lounge, or information on any of the Priority Pass lounges, using the 'lounge finder' at Priority Pass' website.
Here to help
From inside the UK

From outside the UK