Our Belfast office is entering a new generation of leadership, following the departure of Samuel Brown, who retired from his position as office head in September. We're excited to reveal the new line up who will be supporting clients and guiding Investec Belfast into the future.
Our new office head
Firstly, we're delighted to announce the appointment of Leigh Yeaman as Divisional Director and Head of the Belfast office. Leigh has over 20 years of extensive wealth management experience. She joined Investec in 2015, managing portfolios for private clients, trusts, pension schemes, and corporate entities, which she will continue to support.

In her new role, she will be instrumental in the direction and growth of Investec's business in Belfast. She told us, "My ambition is to further reinforce our reputation in Belfast through service excellence. If we do that, we will continue to grow a business that has great momentum and energy."

Part of Leigh's leadership strategy is to further strengthen Investec's commitment to inclusion and diversity. On this topic, she said, "I believe that greater diversity, and diversity of thought, leads to deeper and richer conversations and ultimately better decision making."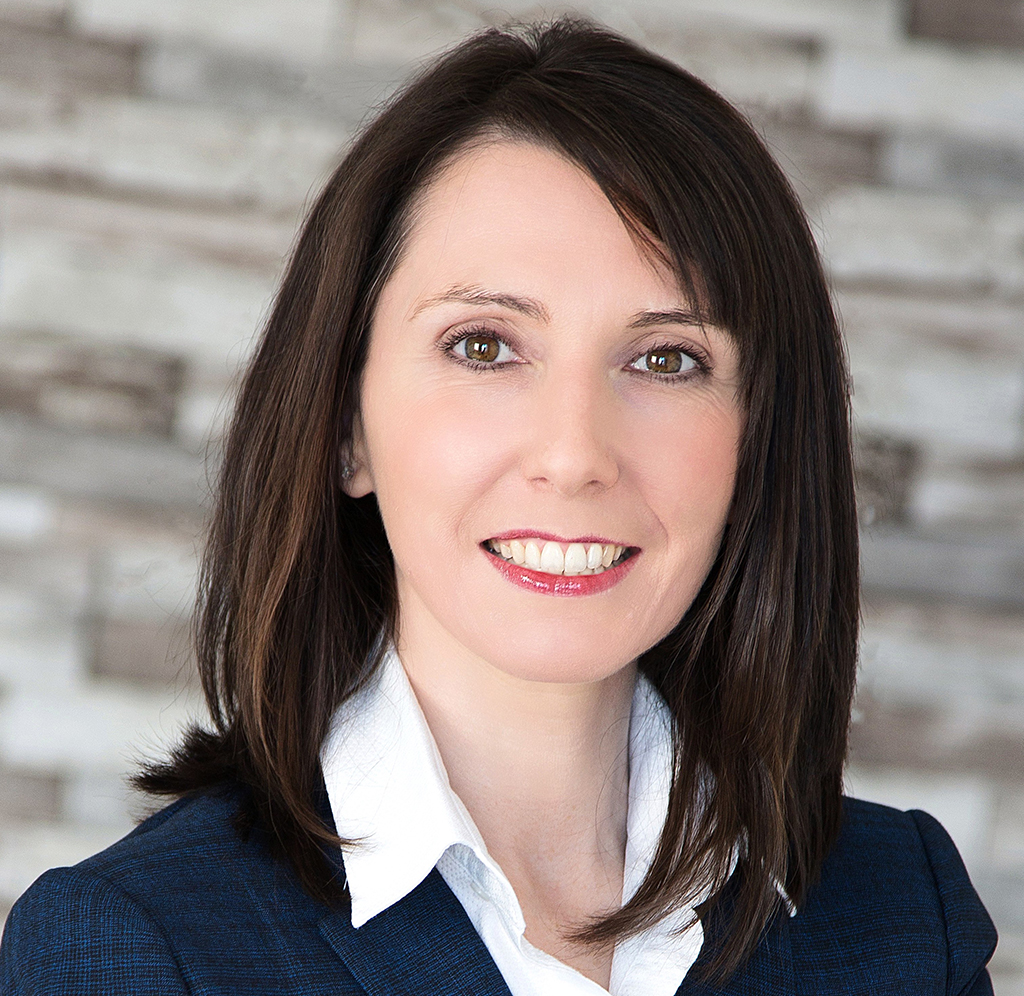 Leigh Yeaman
I believe that greater diversity, and diversity of thought, leads to deeper and richer conversations and ultimately better decision making.
Three further promotions
We're also pleased to celebrate the promotion of three other women within the Belfast team.

Marie Ireland has over 20 years' experience with Investec, having joined us in 2000 as a personal assistant. Her subsequent titles include Investment Manager and Associate Investment Director, and her latest promotion sees her appointed Investment Director. Of her long tenure, Marie said, "During my time with Investec, I've learnt the importance of communicating closely with our clients and their families to understand their unique financial requirements.  Beyond offering a wide range of financial solutions, we pride ourselves on being approachable."

Lavina Moore also joined Investec in 2000 and has previously held positions as Assistant Investment Manager, Investment Manager, and Associate Investment Director. Her new title will be Senior Investment Director. Describing her role, she told us, "As manager of the Belfast discretionary investment team, I ensure we work together to provide an investment portfolio tailored to a client's individual needs. I'm also involved in Investec's sustainable programmes through fundraising days and local volunteering."

Nicola McMurray, who joined us in 2006, has been promoted from Associate Investment Director to Investment Director. Nicola told us that her priority will be continuing to build close relationships that help her clients to achieve their financial goals. She said, "I pride myself on providing a friendly, local, and personal service, supported by my colleagues in the Belfast Office and the wider Investec Group. Our wealth of expertise, including our top-quality research team, allows me to provide a wide range of financial solutions and services for my clients."

We'd like to congratulate all of our colleagues on their well-deserved new titles.

In addition to these promotions, we are delighted that Cathy Brennan, Associate Financial Planning Director, has been Highly Commended at the Women in Financial Advice Awards 2020, in the Financial Adviser of the Year (Scotland & Northern Ireland) category. Cathy was also nominated for Role Model of the Year.
Investec Wealth & Investment (UK) is a trading name of Investec Wealth & Investment Limited which is a subsidiary of Rathbones Group Plc. Investec Wealth & Investment Limited is authorised and regulated by the Financial Conduct Authority and is registered in England. Registered No. 2122340. Registered Office: 30 Gresham Street. London. EC2V 7QN.