It is always cause for concern when the cost of living is rising faster than rates of interest or return on offer, particularly for a long-term investor. If the return you are achieving on your investments fails to match the rate of inflation, over many years you will find the spending power of your savings diminishes, even if the numbers appear to grow.
In late September, NS&I (National Savings & Investments, the UK's state-owned savings bank) announced it is slashing the rates of return it offers on many products from  24 November 2020. The new rates are well below the consumer price index (CPI), a measure of inflation which is currently 1%.  As a result, many investors could find themselves in a situation where they cannot keep up with the rising cost of living and even eventually run out of money.
The risk of inflation in Court of Protection and Personal Injury cases
Inflation is well known as a destroyer of the real value of savings over time. For those investing to provide for a lifetime of care, this is a significant concern, as what may be affordable now, could quickly become unaffordable if costs increase faster than the compensation payment can cope with.
NS&I products are a popular choice for individuals in receipt of a compensation payment following a personal injury or clinical negligence, as they have historically offered a low-risk solution to storing large amounts of cash for the longer term.
However, with the announcement of the upcoming cut in rates, cash may not be as risk-free as investors had thought. 
Jonathan Taylor, Head of the Specialist Court of Protection & Personal Injury team at Investec comments: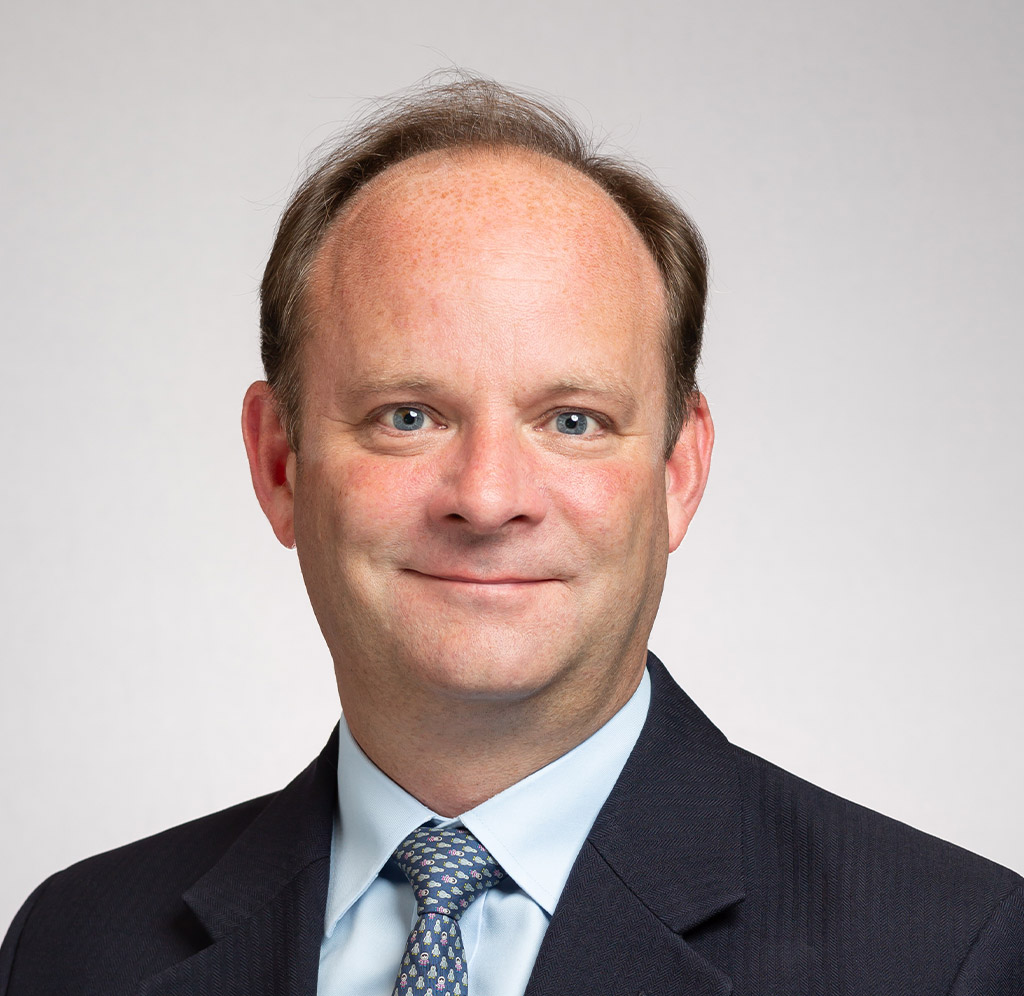 Jonathan Taylor
The significant cuts in NS&I rates may be the final straw for many investors seeking cash-only returns. With this in mind, we are currently working with our clients to assess excess cash balances and consider whether investing cash previously held with NS&I is now in their best long-term interests.
Managing inflation risk to protect a compensation award
Compensation awards are highly emotive as, in most cases, the injured party has fought for years, both financially and physically, to arrive at a conclusion. In a lot of cases, the learning curve is extremely steep and could leave the beneficiary with many decisions that he or she would previously never have considered.
A typical compensation award can run into millions of pounds and unlike inherited or earned money, this is awarded to provide for a lifetime of income and care. As such, the calculations can be more difficult and the decisions over which long-term strategy to adopt can be more important, as there may be no room for recovery.
While there may, therefore, be some reluctance to take on investment risk, in many cases, the risk of investing is lower than the risk presented by inflation. Jonathan explains: "Investing over the long term does not automatically involve high risk. Our low-to-medium risk portfolios can often provide clients with a risk-controlled, long-term return that stays ahead of inflation and meets current or anticipated care costs, without taking too much risk."
At Investec, we specialise in helping our clients understand risk and we work together to formulate an investment strategy that meets the goal of providing for a lifetime of care. Taking the right amount of risk early in the investment process can prevent individuals from having to take higher risk later in the investment cycle to make up for lost ground.
Where we're currently investing
We focus on investing in companies that have a high economic return on capital, relative to their cost of capital (also known as cash flow return on investment, or CFROI), and that operate in sectors with high barriers to entry with a distinct competitive advantage. Whilst not immune to a downturn, these companies should weather the storm and come out the other side in a stronger position, taking market share from weaker businesses that have failed.
We remain cautiously optimistic for an ongoing recovery, and hopeful that a vaccine will enable us to return to normality in the near future.
Investec Wealth & Investment (UK) is a trading name of Investec Wealth & Investment Limited which is a subsidiary of Rathbones Group Plc. Investec Wealth & Investment Limited is authorised and regulated by the Financial Conduct Authority and is registered in England. Registered No. 2122340. Registered Office: 30 Gresham Street. London. EC2V 7QN.