About me
Whether from existing or new data vendors, Research receive a vast amount of data day-to-day – I have to ensure that this is easy for people to absorb, formatted and presentable to our investment decision makers, who in turn use data to make, support or inform decisions for clients.
Background/Experience
I joined Investec in 2022 as a Senior Strategy Director. I am responsible for the coordination and oversight of data across the Investment & Research Office, leading the work to help define and implement our strategic data needs from a commercial, operational and investment perspective. My remit is broad and can be anything from looking at data inputs into the investment process, to developing our business intelligence capabilities, to building data requirements for regulatory initiatives.
Prior to joining Investec, I was at Ruffer LLP for over 12 years where I worked in a variety of Investment Operations functions, oversaw Client Performance and Reporting and seconded as a Project Manager for TCFD Reporting, before moving to head up a Data Governance and Market Data function. I have a Bachelors Honours degree in Accounting & Marketing, as well as holding various professional qualifications in Investment Operations and Agile & Business Analysis.
Over the past 12-15 years I have accumulated a wealth of investment operations experience through a variety of roles, which have enabled me to have a full front-to-back understanding of the investment life cycle and better understand the needs clients whether internal or external.
My time in the Client Servicing and Operational Control functions gave me a good understanding of clients' assets – understanding client money, reconciling custody assets and the importance of making sure that client records are maintained. Whilst, Client Performance and Reporting gave me more exposure to Investment Managers and clients, where I was able to engage with them on client performance and dispersion issues.
Overall, my variety of experiences across investment operations and business change have equipped me to really understand what a client wants and put myself in their shoes to better serve them and their needs.
My interests
Outside of work, I am a fitness enthusiast and a role model. Personal training and boxing gives me the discipline to remain focused, whilst role modelling enables me to share life's experience with young people; both of which, I package and use in my day-to-day life to great effect.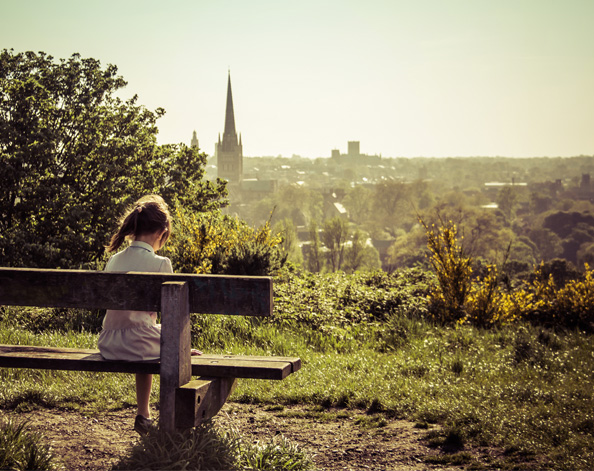 Greg Bonsu
Rarely do you work somewhere, where there is such a big collection of people with entrepreneurial thinking who all want to bring fresh ideas to the business and do the right thing. There is a lot of focus on self-learning, but freedom and flexibility within that which allows for collaboration and growth.
Investec Wealth & Investment (UK) is a trading name of Investec Wealth & Investment Limited which is a subsidiary of Rathbones Group Plc. Investec Wealth & Investment Limited is authorised and regulated by the Financial Conduct Authority and is registered in England. Registered No. 2122340. Registered Office: 30 Gresham Street. London. EC2V 7QN.