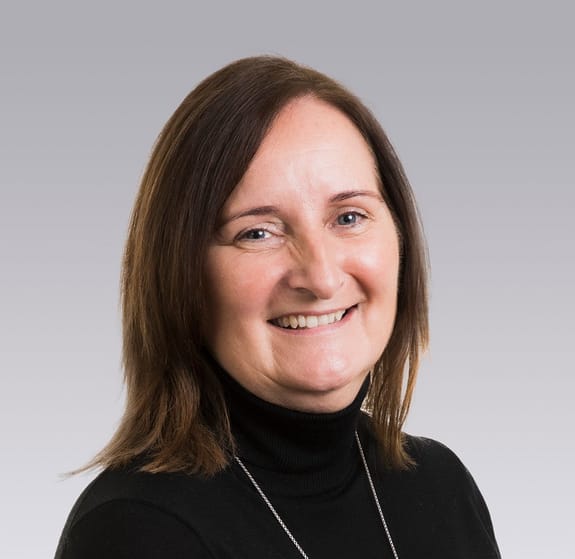 Leigh-Ann Gaskins
Wealth Administrator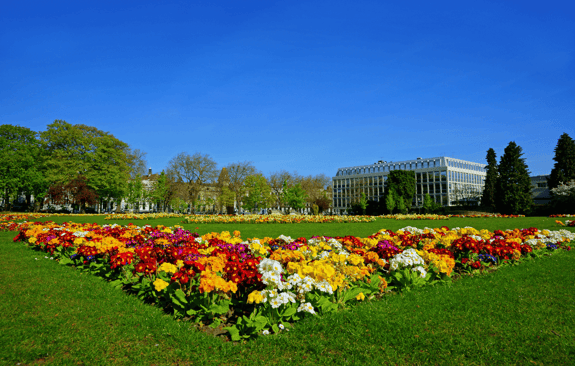 About me
As a Wealth Administrator, I work closely with the South West regional Financial Planning Team, both Financial Planners and Paraplanners, to enable the research and reports for clients to be completed. I liaise with all parties involved from the start of the clients Investec journey and beyond as their needs change. I am also here to help clients with any administration queries should they any need assistance.
My interests
My interests outside of work are walking and reading. I enjoy spending time quality time with my family and friends.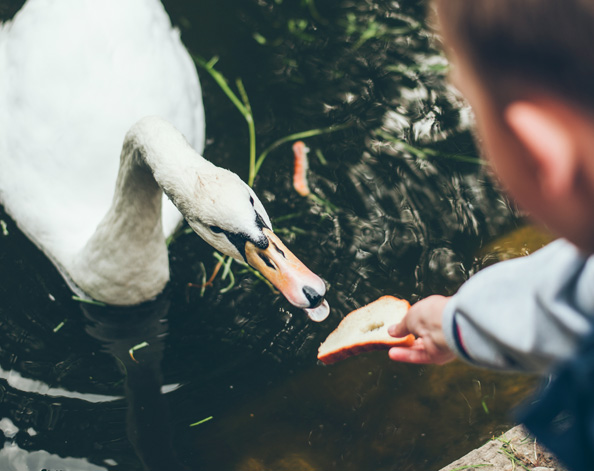 Leigh-Ann Gaskins
We take the time to understand what matters to our clients, to offer a bespoke service for all. Our culture at Investec empowers us to deliver this.