About me
My role as Business Development Director Charities is to help ensure that Investec best serves the needs of charities.  The key to this is listening and really understanding their needs.  While charities often have similar investment requirements, each is unique and will have particular needs that are important to them.  We discuss these needs with our investment team, who can then develop a bespoke solution for each charity.
An important aspect of my role is to ensure that charities know about Investec. So I will look to promote the Investec name and seek to involve us in industry events that are useful for charities - such as conferences, roundtable events and training seminars.  I also work with the charity consultant community, to ensure they remain up to speed with all Investec charity team developments, so they can confidently recommend Investec to their clients.
Background/Experience
I have spent over 20 years in the investment industry, serving the needs of a wide range of investors, including charities, family offices, universities, local authorities and some of the largest pension funds in the world.
My focus has been on relationship management and business development with a number of firms that were specialists in responsible investment, most notably at Hermes Investment Management.
I feel very fortunate to have spent over five years working in the UK charity market, most recently at Epworth, and look forward to continuing to serve the investment needs of charities at Investec.
My interests
A recent convert to parkrun, I enjoy the challenge of dragging myself around the 5km course each Saturday morning, usually in the wake of my daughter.  Family events and socialising with friends occupies much of my spare time.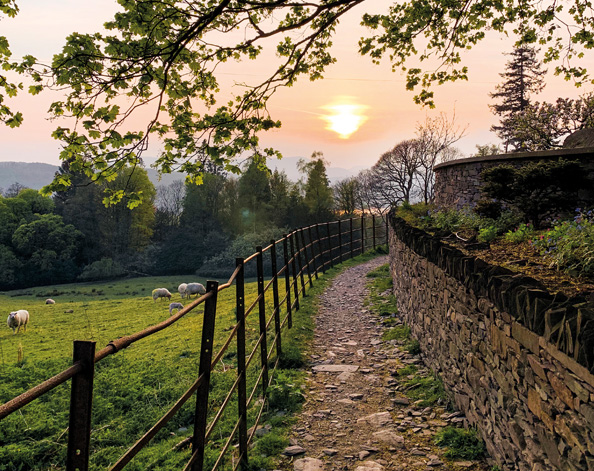 Mark O'Connor
Investec has an incredible client focus and a desire to continually improve the service it offers UK charities. I found that very attractive and hope UK charities will too.
Investec Wealth & Investment (UK) is a trading name of Investec Wealth & Investment Limited which is a subsidiary of Rathbones Group Plc. Investec Wealth & Investment Limited is authorised and regulated by the Financial Conduct Authority and is registered in England. Registered No. 2122340. Registered Office: 30 Gresham Street. London. EC2V 7QN.