About me
As an Investment Administrator, I work closely with our investment management team to support them in day-to-day management of portfolios for individuals, trusts, charities and pension funds. My role deals with all aspects of administration from account opening to liaising directly with clients and third parties. I have a real passion for investment management and focus on providing a high level of service to all our clients.
Background/Experience
I have experience in both the Financial Planning and Investment Management sides of the industry, helping me to understand how both of these intersect and what is needed from an administrative perspective. I have began studying for my Investment Advice Diploma to further upskill myself and extend my knowledge within the investment management field.
My interests
A keen sportsman, playing rugby for Clifton RFC on the weekends and enjoy all outdoor pursuits. When I'm not exercising, you will find me searching out the latest restaurant or planning where next to travel.
I'm also an expert in...
Where to get the best Almond Croissant in Bristol.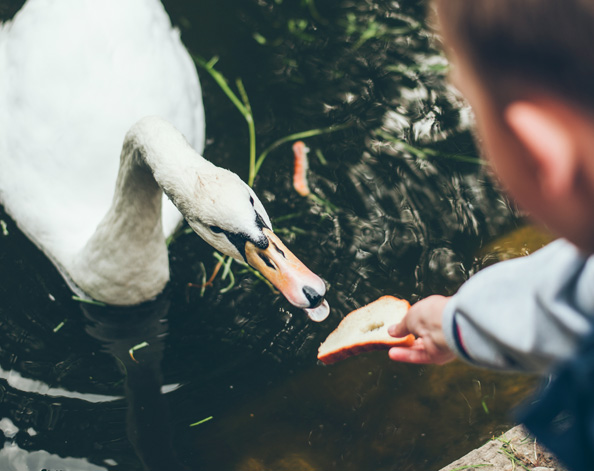 Will Mortimore
We provide a bespoke and personal service from start to finish across the whole of the customer experience due to our teams providing all round expertise.