Useful Documents
Private Client Lending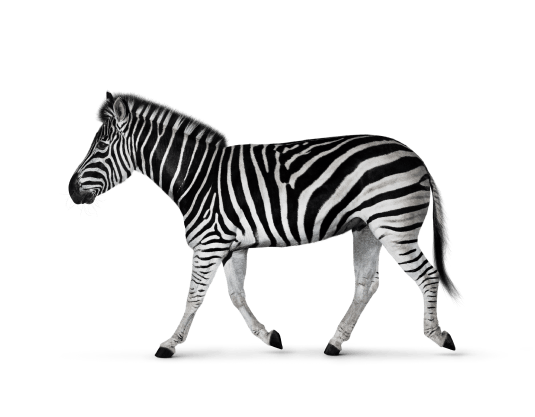 Minimum requirements
€1,000,000
Minimum loan size
The Basics
You will need to be over 18 and have residential property in the Republic of Ireland before we can offer you a switcher mortgage.  You will need to have Mortgage Protection Insurance and Home Insurance.  Your payments must to be up to date.  A property valuation must be carried out by a valuer appointed by Investec. You will need to appoint a solicitor to engage with Investec in relation to switching. The cost of the valuation and the solicitor's fees will need to be covered by the borrower.
Please note that if you have a tracker mortgage with another mortgage provider, you will lose it when you switch to Investec. We recommend you obtain independent financial and legal advice before deciding to switch your mortgage. 
How much can I borrow?
What you can borrow will depend on what you can afford to repay monthly.  The borrower's minimum income threshold at Investec is €175,000 and the minimum mortgage size is €500,000 for terms of up to 25 years.
Switching your mortgage is subject to Investec's standard credit assessment methodology.  A full review of affordability is required in every case.
More Information
You can get more information on how to switch from the Competition and Consumer Protection Commission on their website with a guide to switching your mortgage.

How much will I save by switching?
We will provide a comparison of the cost of your current mortgage with the cost of a similar mortgage with Investec on request, subject to Investec's minimum criteria being satisfied.  Such comparison figures/illustrations are not an indication of credit approval as all applications are subject to formal credit assessment and can only be processed on receipt of your completed application form.

What do I need to submit an application?
To avoid disappointment, prior to completing an application form, we would welcome an opportunity to chat and understand whether you meet our minimum requirements as stated above.
To submit a mortgage application, for switching or new mortgage,  you will need to fill out the mortgage form below, include all the relevant documentation on the Checklist page 10, and post back to us, together with any other documentation requested or identified in our initial conversation. 
When will I hear back?
We will acknowledge receipt of your application within 3 business days. You will hear back from us within 10 business days, with the outcome of your application.
Redemption figures will be provided on your existing Investec mortgage within 5 business days of request. Please email [email protected] with such requests.