Privacy Policy - Australia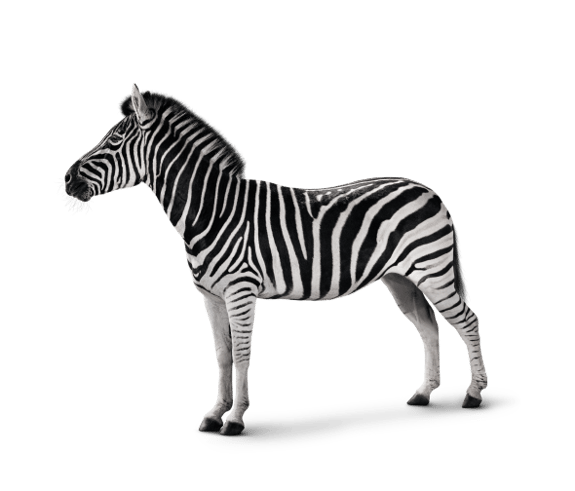 INVESTEC PRIVACY POLICY
This Privacy Policy (Policy)sets out the policy that describes the collection, use, disclosure, and protection of personal information (including credit-related information) by: 
Investec Australia Pty Limited (Investec);
our related bodies corporate, including without limitation Investec Bank plc, and our affiliate entities (Affiliates), in Australia; and
our Affiliates in other jurisdictions that carry on business and collect or hold personal information relating to individuals in Australia,

(together, the Investec Australia Group, we and us).
It also explains how you can access and change your information, ask a question or make a complaint.

Our Privacy Policy applies to all your dealings with the Investec Australia Group, including with our specialist advisors, and through our websites.
The personal information we collect and deal with often relates to individuals in their capacity as officers or other representatives of a corporate client entity. We also deal with individuals in their capacity as shareholders and/or guarantors of corporate clients, and/or as the holders of units in certain funds managed by Investec, and in these cases, we also collect and deal with credit-related information (see below for further details).
By providing personal information to us, you consent to our collection, use, and disclosure of your personal information in accordance with this Privacy Policy and any other arrangements that apply between us.