Paralympian Mpumelelo Mhlongo Never Settles for Ordinary
Investec proudly sponsors double Paralympian Mpumelelo Mhlongo. Mhlongo is a multiple world championship medalist who has a passionate goal to beat his own world records in the 100m and long jump when he participates in the Paris 2024 Paralympic Games. Because of his fierce determination to succeed on behalf of his country, we are honoured to support the exceptionally talented Klaarwater-born all-rounder on his journey to fulfilling a lifelong dream.

Watch Mpumi winning silver for South Africa
"Winning my first Paralympic medal was madness! It's an out-of-body experience. You know something good has happened but you're not too sure what, and if it was you experiencing it! Everything that you have done up until that point has actually culminated into that moment," explained Mpumi. 
Know You're Limitless
We admire drive. That flame inside of some people that never settles and insists on tackling Out of the Ordinary challenges. Mpumelelo Mhlongo doesn't meet standards, he sets them. With his natural talent and uncompromising mindset, for him, the sky is the limit. As a champion of high performance, we are excited to support him on his path to success.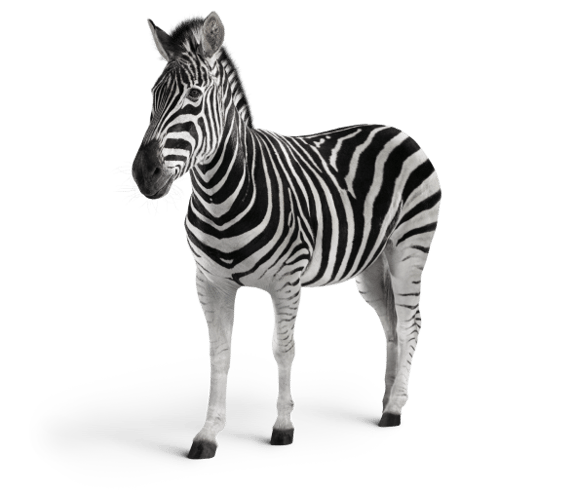 Most importantly he is an Investec employee, and a shining example of our culture. We are so proud to support Mpumi on his journey to Paris 2024, knowing he will change many lives along the way.   - Peta Dixon, Investec head of sponsorships.
Dixon, goes on to say that Mpumi is talented in so many areas that he's an inspiration on and off the track. "Mpumi is the true embodiment of hope, power, and breaking down barriers. Not only is he an accomplished athlete, but he's also a businessman, and an academic, with a passion to change the world."

4 April 2022 | Investec sponsors employee and Paralympian, Mpumelelo Mhlongo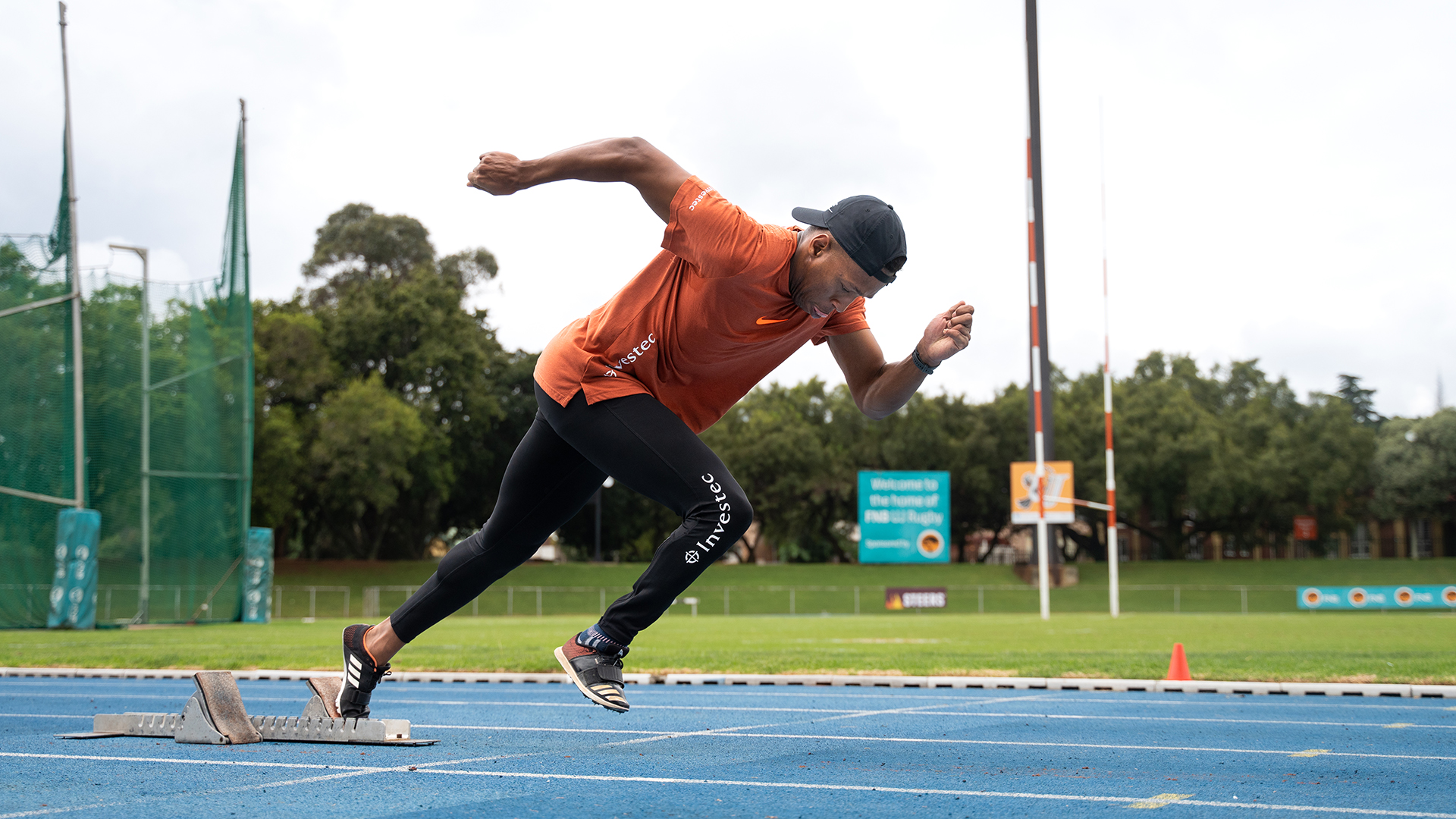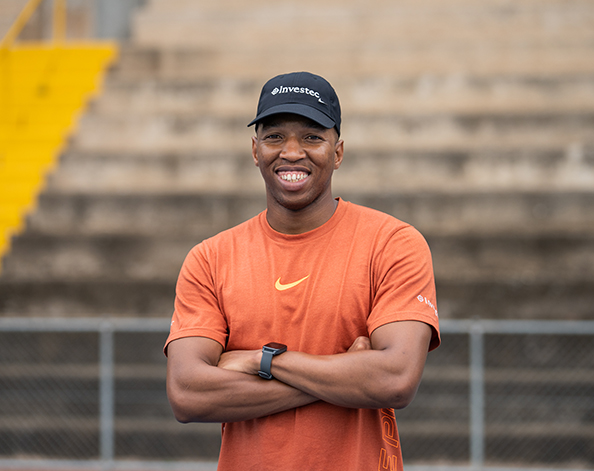 Mpumelelo Mhlongo ,

Paralympian athlete
Investec is a brand that believes in enjoying your journey and empowering where possible: It is not about medals and records alone. I am grateful for the ongoing support and will strive to make the organisation proud.
Catch Mpumi in action
| | | |
| --- | --- | --- |
| Country | Competition | Competition Date |
| Belgium | Brussels Grand Prix | 4-Jun-23 |
| Switzerland | Atleticageneve | 10-Jun-23 |
| France | Meeting International d'Annecy | 11-Jun-23 |
| France | Meeting Internationa de Romans-sur-Isère | 27-Jun-23 |
| France | World Para Athletics Championships | 12 & 14-Jul-23 |
World records
Long jump        Distance: 7.07m  (2019)
100 metres       Time: 11.00s (2019) 
200 metres      Time: 22.81s (2021)

His proudest sporting achievement
The 2020 Ministerial Commendation Award for Outstanding Achievements in the provincial sporting community
What does being Out of the Ordinary mean to you?
Being grounded in the value you have to offer and actively seeking to change the course of humanity, starting with your immediate community.