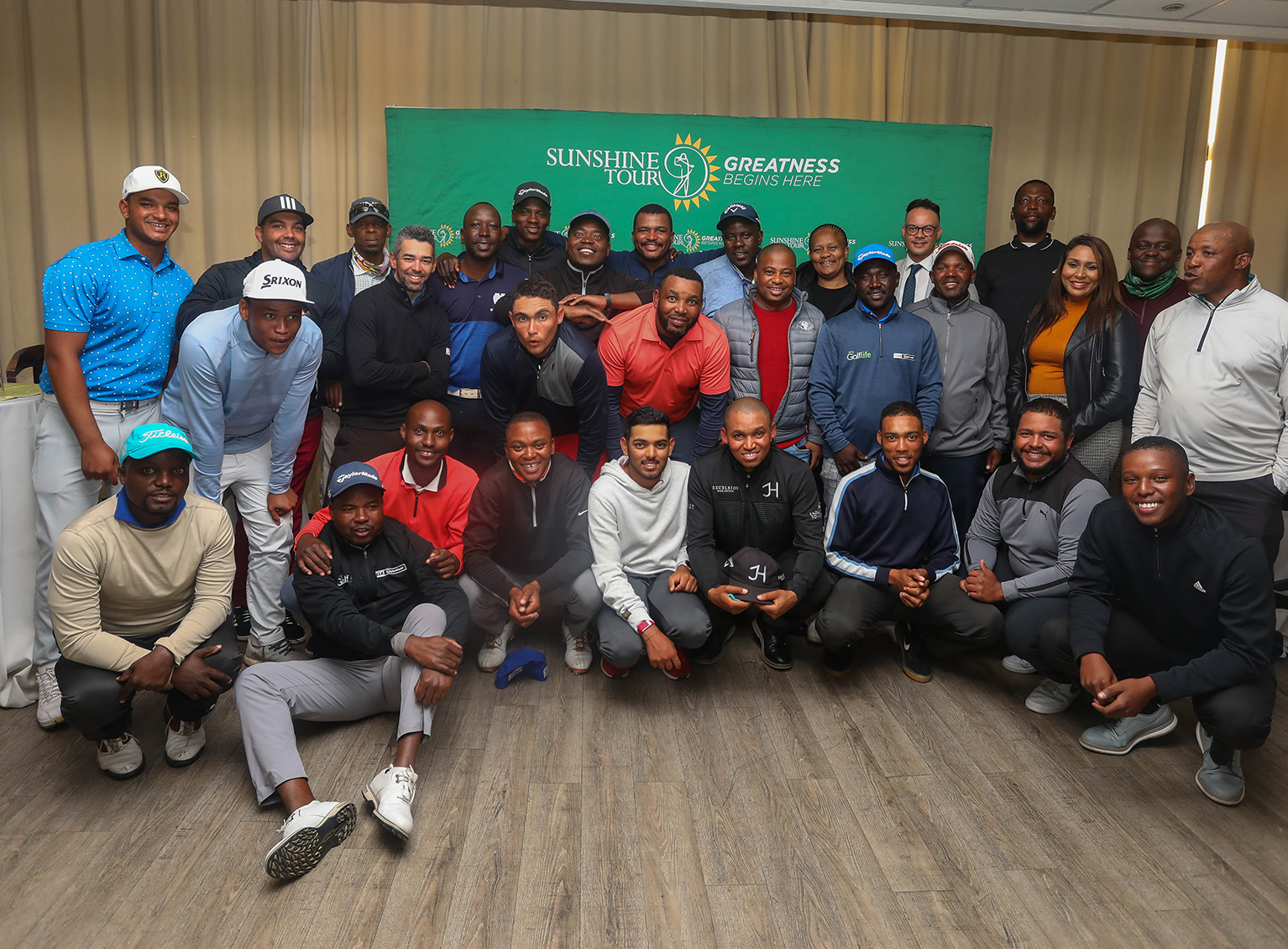 As title sponsor of the Investec South African Open Championship, Investec is also the Patron of the Papwa Sewgolum Class, for the next three years.
This initiative provides financial and other support to players who turn professional after graduating from the GolfRSA squad and similar programmes. This "bridging support" plugs a gap that exists when the new professionals are no longer eligible for the assistance they enjoyed as amateurs.
The ultimate aim is to ensure that transformation players coming through the SA golf ecosystem are given the opportunity to perform on the professional stage, and continue to match their international peers.
The Class will be made up of all Sunshine Tour professionals who are players of colour (male) who earn their cards on the Sunshine Tour.
Approximately 61 professional male golfers of colour will participate in the SAT Transformation Initiatives each year. 
"As the official patron, we will work alongside The Sunshine Tour to help close the gap between young talent becoming professional players, ensuring that, when the time comes, each player is suitably equipped to perform on the professional circuit," said Peta Dixon, Investec's head of sponsorships
61
Number of pros qualified for Papwa Sewgolum Class 2022/23 season
Papwa Sewgolum: The coloured golfer who didn't play by apartheid's rules