Investec India
A different way of thinking
We are a leading international financial services company supporting mid-market entrepreneurs, corporates and PE. We also provide exceptional equity analysis, ideas and execution services for investors interested in Indian equities.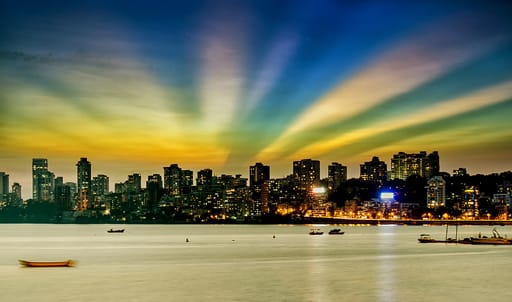 Investec Mumbai opened in 2010. Since then we have enjoyed rapid growth, using our extensive India-wide network to provide top quality services to you:
Fixed Income – providing onshore, offshore and cross border financing and DCM

Full-service Corporate Finance – specialising in M&A, ECM
Securities Service - Access seamless trade execution capabilities with cutting-edge algorithms and block sourcing ability
Research – we cover more than a hundred Indian stocks
Attention Investors - Prevent unauthorised transactions in your account update your mobile numbers/email IDs with your stock brokers. Receive information of your transactions directly from Exchange on your mobile/email at the end of the day. Issued in the interest of investors.
Find out more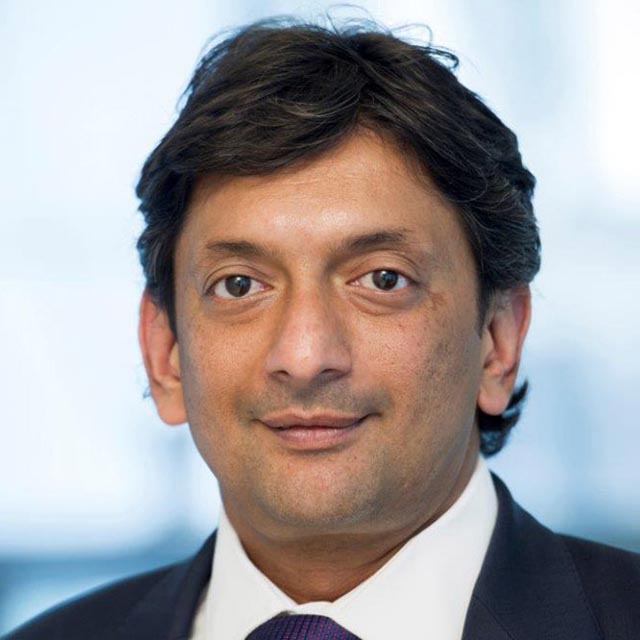 Ajeeth Narayan
Head of Investec India
I head up Investec India and have been responsible for setting up the franchise. I have 24 years of banking experience spread across the UK and India.
Find an Investec staff member in India
Company details
Company Name: Investec Capital Services (India) Private Limited
CIN: U65999MH2010FTC204309
SEBI Registration No
Merchant Banker- INM000011971
Stock Broker-INZ000007138
Research Analyst- INH000000263