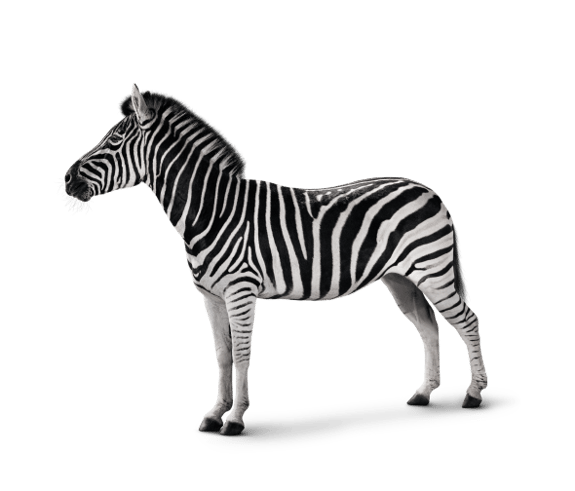 Our strategic goals and objectives are based on the aspiration to be recognised as a distinctive bank and wealth manager.
This distinction is embodied in our entrepreneurial culture, which is balanced by a strong risk management discipline, client-centric approach, and an ability to be nimble, flexible, and innovative. We do not seek to be all things to all people and aim to build well-defined, value-added businesses focused on serving the needs of select market niches where we can compete effectively.

Our long-term strategy is to build a diversified portfolio of businesses and geographies to support clients through varying markets and economic cycles. Since inception, we have expanded through a combination of organic growth and strategic acquisitions.

In order to create a meaningful and balanced portfolio, we need proper foundations in place which gain traction over time.

Financial Objectives
| | | | |
| --- | --- | --- | --- |
|   | Target in £ | 31-Mar-20 | 31-Mar-19 |
| ROE | 12% - 16% over a rolling 5-year period | 11.0% | 12.9% |
| Cost to income ratio* | < 65% | 68.2% | 69.9% |
| Adjusted EPS** growth | 10% > UK RPI | 46.5% | 3.6% |
| Dividend cover range | 1.7 - 3.5x | N/A | 2.2x |
| Capital adequacy ratio range | 14% - 17% | plc: 14.9% | plc: 15.7% |
|   |   | Ltd: 15.0% | Ltd: 14.9%*** |
| Tier 1 capital adequacy ratio | 11% | plc: 10.7% | plc: 12.6% |
|   |   | Ltd: 10.9% | Ltd: 11.2%*** |
* The group has changed its cost to income ratio definition to exclude operating profits or losses attributable to other non-controlling interests. As such, the cost to income ratio is calculated as: operating costs divided by operating income (net of depreciation on operating leased assets and net of operating profits or losses attributable to other non-controlling interests). 

** Adjusted EPS is before goodwill, acquired intangibles, and non-operating items and after non-controlling interests and after deducting preference dividends.
*** Investec received approval to adopt the Foundation Internal Ratings Based (FIRB) approach, effective 1 April 2019, resulting in a pro-forma Capital adequacy ratio and Tier 1 capital adequacy ratios of 16.0% and 12.4% respectively had the FIRB approach been applied as of 31 March 2019.
Group strategic focus
Simplify, focus and grow with discipline
Leverage our unique client profile and provide our clients with an integrated holistic offering
Support our high-touch client approach with a comprehensive digital offering
Ensure domestic relevance and critical mass in our chosen geographies
Facilitate our clients with cross-border transactions and flow across our chosen geographies.
Client focused approach
Clients are at the core of our business
We strive to build business depth by deepening existing and creating new client relationships
High-tech, high-touch approach
High level of service by being nimble, flexible and innovative.

Specialised strategy
Serving select market niches as a focused provider of tailored structured solutions
Enhancing our existing position in principal businesses and geographies through organic growth and select bolt-on acquisitions.

Sustainable business
Contributing to society, macro-economic stability and the environment
Well-established brand
Managing and positioning the group for the long term
Balancing operational risk with financial risk while creating value for shareholders
Cost and risk conscious.

Strong culture
Strong entrepreneurial culture that stimulates extraordinary performance
Passionate and talented people who are empowered and committed
Depth of leadership
Strong risk awareness
Material employee ownership.

Strategic review and demerger of the Investec Asset Management business
As announced on 14 September 2018 following a strategic review, the group made a decision to demerge and separately list the Investec Asset Management (IAM) business. The demerger and the listing of IAM (now 'NinetyOne') was subject to regulatory and shareholder approvals, and was completed during the first quarter of 2020.