Investec launches inaugural direct lending fund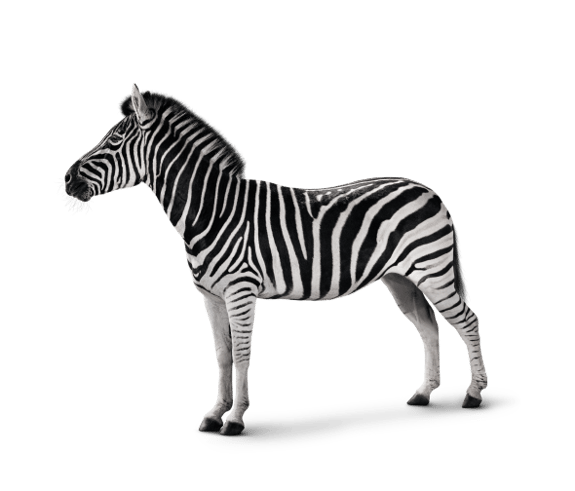 11 January 2021
Investec Bank plc ("Investec") is pleased to announce the first close of its inaugural debt fund, Investec Private Debt Fund I ("PDFI"), a discretionary direct lending fund with capital commitments of €165m.
Investec PDFI ('the fund') is a close-ended Luxembourg-based special limited partnership focused on providing senior secured debt (including unitranche) and subordinated debt for PE and corporate backed businesses between €3m-€75m EBITDA primarily based in the UK, Ireland, Benelux, and DACH regions.
The fund has a primary focus on growth-orientated businesses in the lower end of this EBITDA range, which remain underserved by banks and fund providers.
The fund is managed by Investec's Growth & Leveraged Finance team – headed by Callum Bell – consisting of 37 investment professionals, all with extensive UK and European growth capital and leveraged finance experience. Investec has more than 10 years' experience originating, investing and managing private debt assets and has originated more than €5 billion in loans across more than 200 transactions over that period. The team has a strong track record of credit selection and delivering premium risk adjusted returns combined with a low default rate.
The fund is able to invest in all eligible investments originated by the manager leveraging the full breadth of the Investec platform. The fund gives its investors immediate and scalable access to a proprietary source of investments that benefit from Investec's flexible lending mandate and a proven investment team.
Investec's Callum Bell commented:
"The successful close of our debut fund is a significant milestone for our lending franchise. It reflects the strength of our unique lending proposition for investors, our track record in the mid-market and our talented team. The powerful combination of balance sheet and fund capital will enable us to be even more relevant in the delivery of innovative finance solutions to growth orientated businesses and private equity clients."
Investec partners with private, institutional and corporate clients to offer international banking, investments and wealth management services in two principal markets: South Africa and the UK, as well as certain other countries. The group was established in 1974 and currently has approximately 8,300 employees. In 2002, Investec implemented a dual listed company structure with listings on the London and Johannesburg Stock Exchanges. In March 2020, the Asset Management business was demerged and separately listed as Ninety One.
This press release is issued on behalf of Investec Bank plc. Registered address: 30 Gresham Street, London, EC2V 7QP. (Reg No. 489604). 
Investec Bank plc (Reg. no. 489604) is authorised by the Prudential Regulation Authority and regulated by the Financial Conduct Authority and the Prudential Regulation Authority.