Investec raises £50m for easyHotel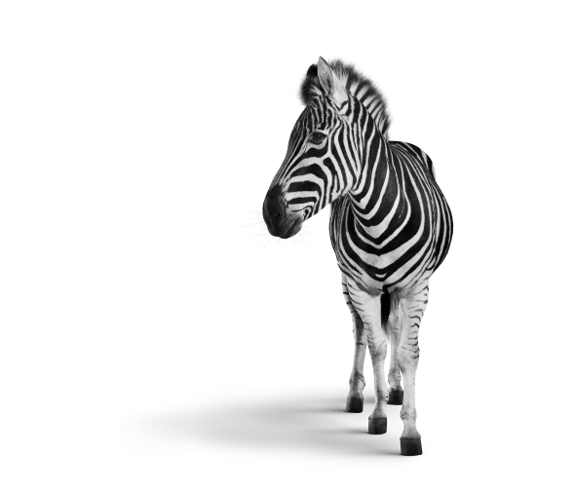 Investec has helped easyHotel to raise £50m of new equity, which the hotel group will use to fund its continued expansion in the UK and continental Europe. Investec acted as sole financial adviser, NOMAD and sole broker on the deal.
easyHotel is the owner, developer, operator and franchisor of branded hotels, targeting the super budget segment of the industry with "clean, comfortable and safe" hotels. It currently has an estate of 26 hotels with 2,343 rooms, and a further 2,739 owned and franchised rooms already committed to.
Investec,which raised £50m of new equity via a primary placement, assisted with easyHotel's IPO in 2014. In 2016, Investec raised a further £38m for easyHotel, at a premium to the share price at the time.
David Anderson, Investec Investment Banking, commented:
"easyHotel is a strong player in an exciting sector, so we're proud to have helped the team fund their growth in recent years. This funding round will help them accelerate their owned hotel roll-out strategy in the UK and to take on new sites in Europe."
Investec has advised on a string of deals in January and February 2018, including a £340m acquisition by Dechra, a £53m equity placing for Entertainment One and a £70m equity placing for Blue Prism.