Investec Online and the App
FAQs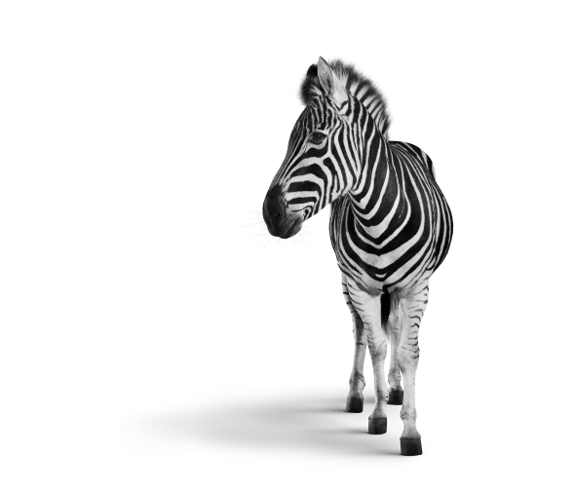 Keep in mind, many of the functions are only available on the Investec App, and not
the Investec Youth App or in respect of, Business and Select cards.
If you need assistance, please call our global Client Support Centre on 0860 110 161 (+27 11 286 9663)
Return to your preferred location
Please note: You are currently outside of your regular website territory. Click below to return to your preferred location.