Fraud protection
Protecting your data, identity and money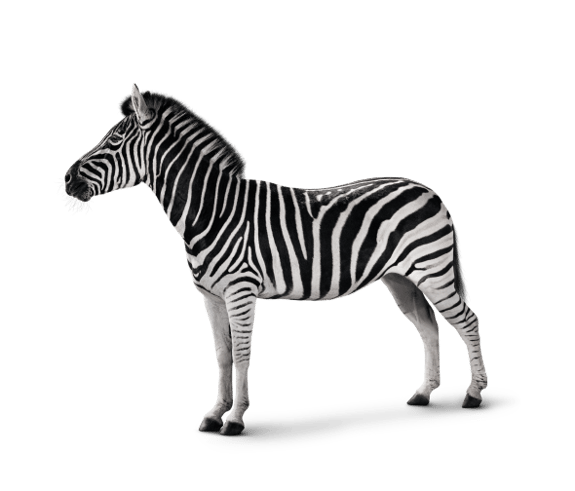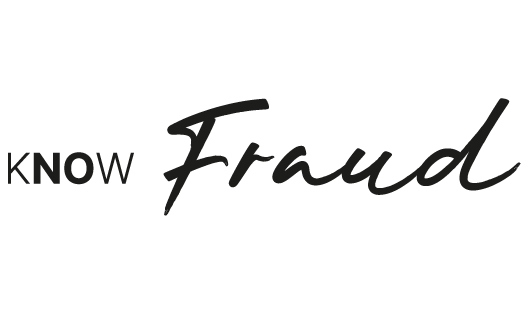 Most of us think the world of fraud will never touch us. Until it does.
In our increasingly digital age, cybercrime is on the rise. But not all fraud relies on sophisticated technology. Sometimes a common, simple deception can separate you from your money. 

When you know fraud, you are empowered to prevent it. Be vigilant, be proactive, be secure.
What to do if you think you are a victim of fraud
Report your concerns to Investec

Use the numbers above to report a lost or stolen card or if you have noticed suspicious activity on your account.

Talk to the authorities

We also urge you to report this to the authorities online at the following websites:

If you are in the UK: www.actionfraud.police.uk

In South Africa: www.safps.org.za (for application fraud or identity theft)

Warning: stay alert to current threats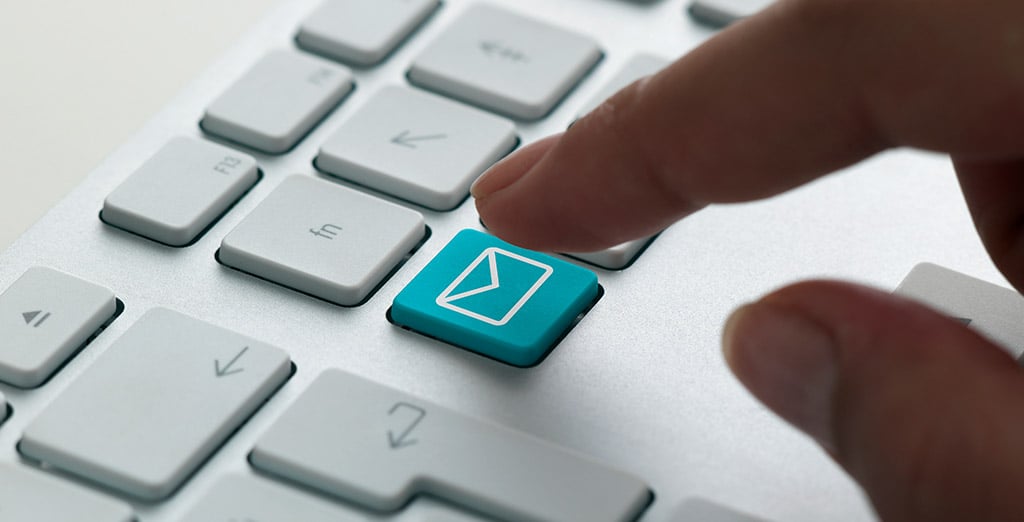 Brand impersonation of Investec and others
Is someone claiming to be from Investec? Fraudsters may contact you by telephone, email, SMS or text, letter or direct you to a website. These communications may look legitimate, with similar-sounding names to a bank or financial institution.
By adding official-looking logos, banking registration details and company numbers, these well-crafted deceptions give the impression that everything is right. If you're not sure, call the head office switchboard, and never use numbers supplied by the person you're suspicious of.

If you've already transferred money or information to a fraudster, contact your bank immediately. The bank may not recover all of it, but if you move quickly, it will recover what it can.
We maintain a list of companies and people who claim to be from Investec. With your feedback, we can keep everyone informed. You can review our full list of fraud alerts here.
If you think you have been targeted, click here to find more information on investment scams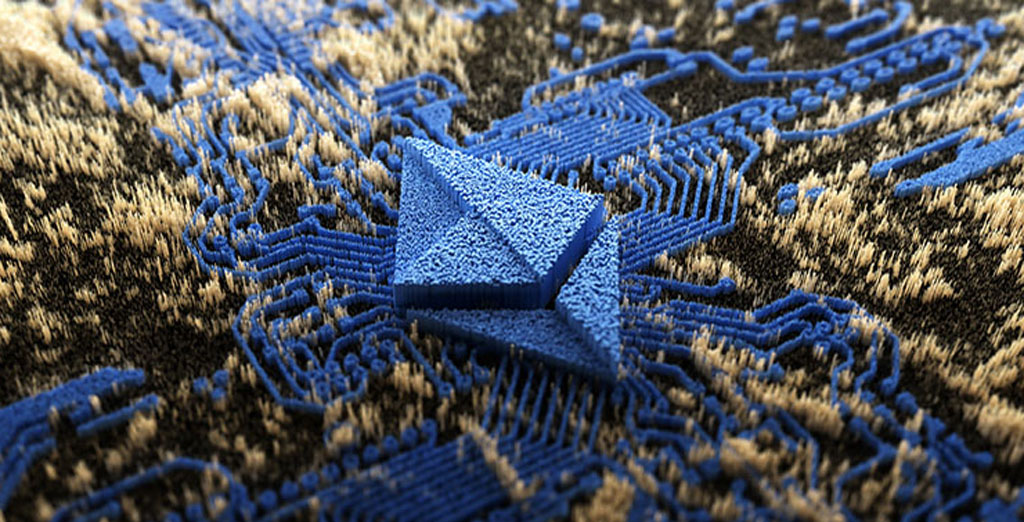 Cryptocurrency investment scams
Fraudsters are taking advantage of the low-interest rates in traditional financial services to market lucrative "investments" in Bitcoin or other cryptocurrencies. You may be asked to make a card bank transfer to your
new "crypto wallet," after which the fraudsters will disappear with your money and the investment will never materialise.
Protect yourself by following these rules:
1. Always be aware of the risks associated with crypto investments
2. Do not transfer money to a cryptocurrency wallet that you didn't set up yourself
3. Check the FCA warning list to ensure you are not dealing with a fraudulent investment provider
4. Always call the provider to verify the investment on an independently-sourced number, not the one found in the body of an email or documents you have been sent.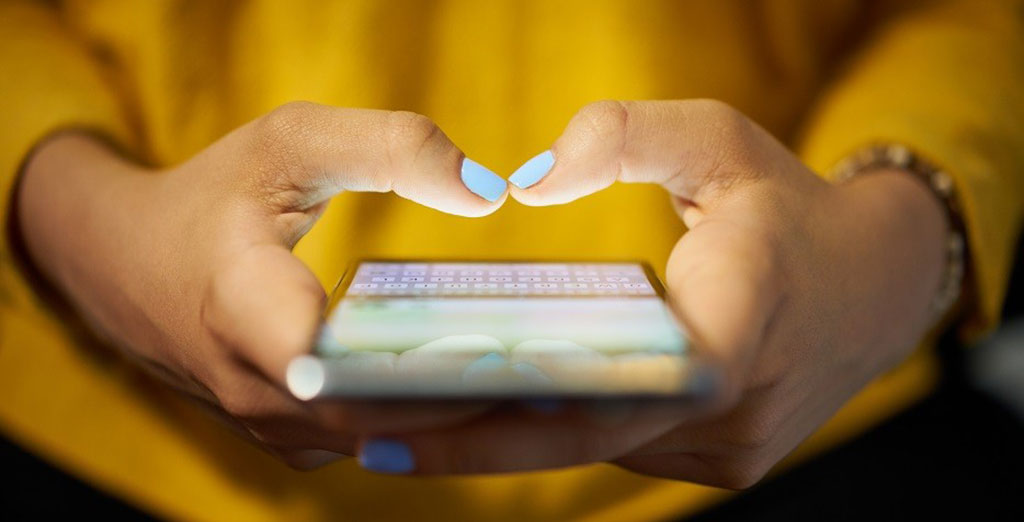 Suspicious text messages (smishing)
Fraudsters are increasingly sending text messages that impersonate genuine companies such as a tax authority, a postal service or even your bank. They may appear to be genuine, but are designed to steal data or to get people to pay them. This is called 'smishing' (SMS phishing).
In this case study we explain how some messages appear to be a small shipping fee request from the Royal Mail, but are made to acquire private information and target the recipient with further scams.
Always remember:

1. Never click on a link within a text message. Instead, call the organisation on an independently sourced number to confirm if the message is genuine. Don't call the number in the text message.
2. If you want to access online banking, do so through the Investec app or through Investec Online. Don't use a website link someone has sent you.
3. Never respond to a suspicious message. Instead, block the sender's number using your device or contact your network provider and ask them to block the number for you.
Please note, we may send you emails from time to time. However, we will never send you an email asking for your security information or logon details, or direct you to a web page that asks for this information. We will also never send you an email with a link to Investec Online Banking.
How to protect yourself against fraud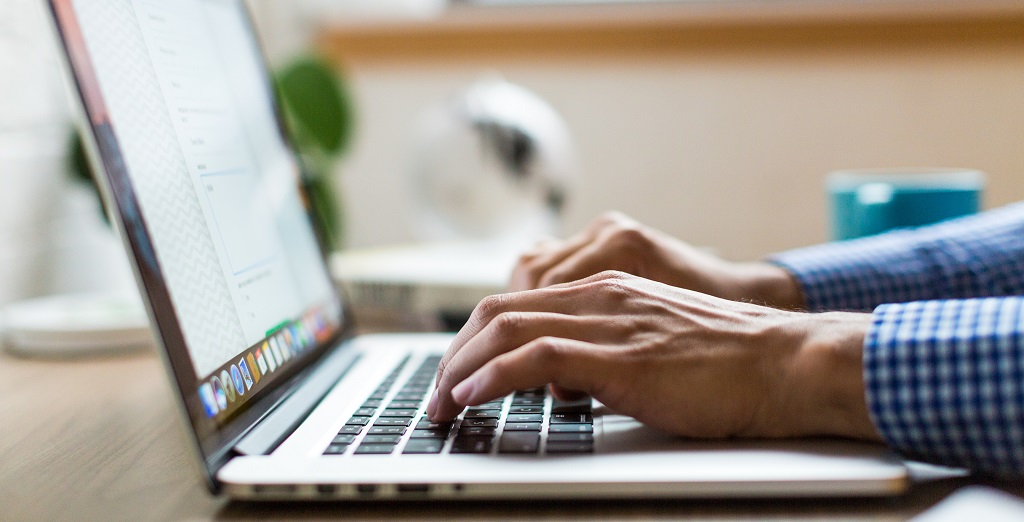 Stay alert
From email hacking and 'phishing' to fake unsubscribe buttons, find out the ways fraudsters are trying to trick you.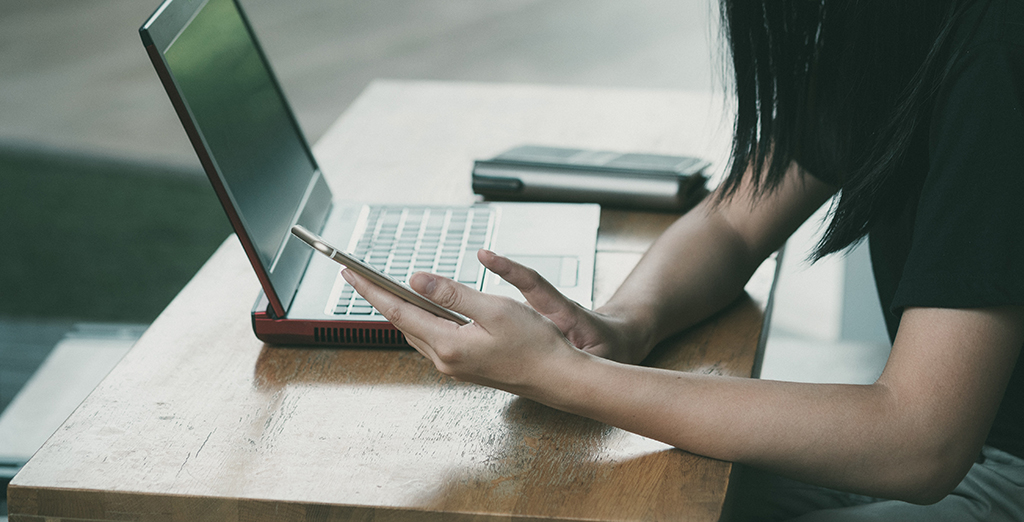 Protect your identity
Your personal details are valuable. Don't respond to unexpected requests for validation of your security or personal details.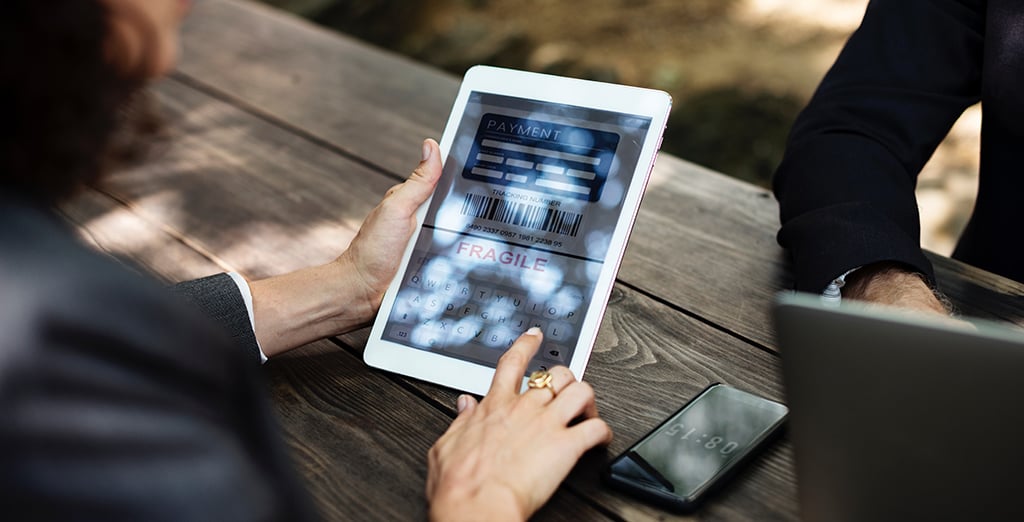 Protect your devices
There's no such thing as free wifi. Make sure no-one can access or install malware in your computer and mobile devices.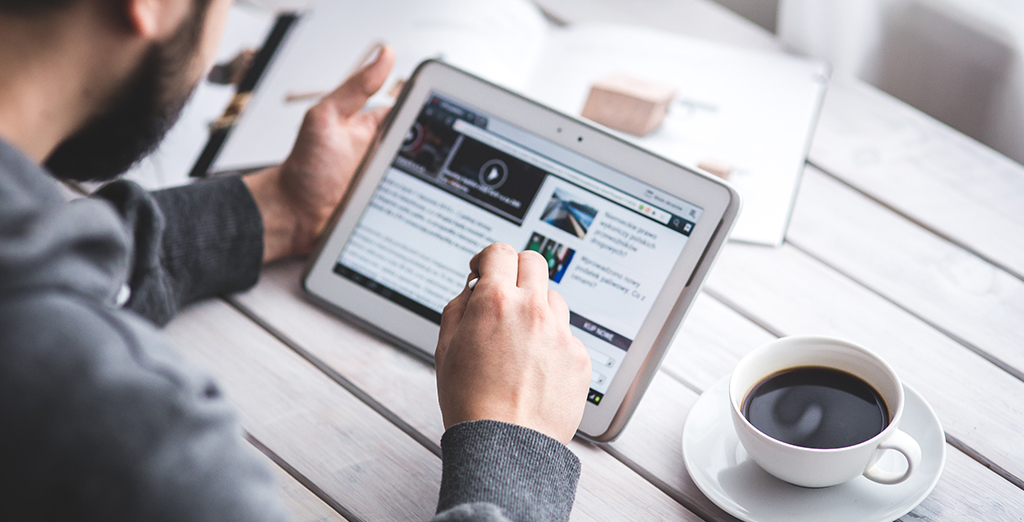 Recognise malicious apps
Malware is a term for various forms of malicious software. It's transmitted via email attachments and infected websites.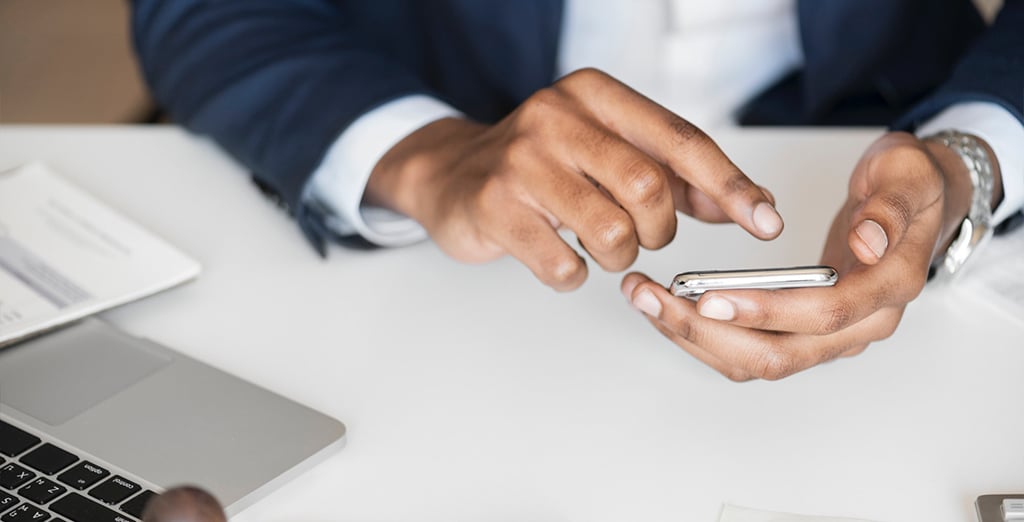 Use Investec Online
Our online banking service is hosted on a secure 128-bit encrypted server. This means that any information you send us is encoded for your protection.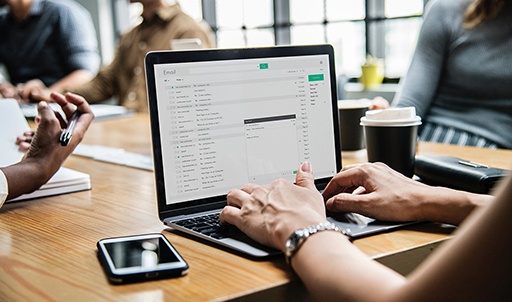 Predict, detect, prevent and respond
Looking after your security is a fundamental part of our business. We know that you want to receive an exceptional client experience, and staying safe is primordial.
As an Investec client, you benefit from the combination of our expertise in the security, risk, and fraud prevention disciplines.
The threat landscape evolves every day, and we work hard to adapt our security architecture, so as to manage associated risks.