Fraud prevention
Protecting your data, identity, and money
Most of us think the world of fraud will never touch us. Until it does.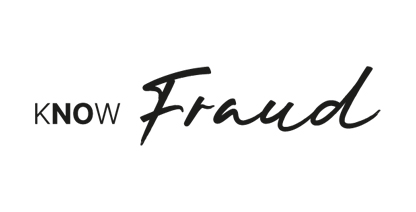 In our increasingly digital age, cybercrime is on the rise. But not all fraud relies on sophisticated technology. Sometimes a common, simple deception can separate you from your money. 
 
When you know fraud, you are empowered to prevent it. Be vigilant, be proactive, be secure.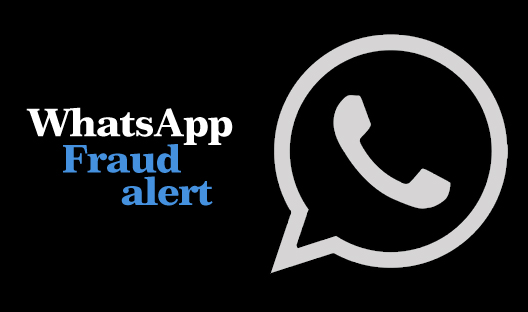 As with SMS or phone calls, it is possible for other users to contact you on WhatsApp. Unfortunately, some of these people could be fraudsters who may send spam, fake news, and phishing messages to deceive and manipulate you.  
During the Covid-19 pandemic and lockdown, we have noticed a sharp rise in WhatsApp scams with fake profiles targeting our clients.  
The messages appear to be from Investec and offer investment opportunities or make appeals for philanthropic contributions. We have attached some screenshots from these fake profiles.   
Remember – We'll never ask you for personal or banking details over WhatsApp. 
If you receive a suspicious WhatsApp or SMS, please contact your Private Banker or the 24/7 global Client Support Centre on 0860 110 161 or +27 11 286 9663 immediately.
Protect yourself from fraud
Find out how fraudsters target their victims – and how you can protect yourself.

What we are doing to protect you
Learn what our vigilant Fraud and Security teams do every day to protect your most important assets.

Warning: coronavirus scams
Criminals are using the publicity around COVID-19 (coronavirus) to commit fraud. In the past weeks, a large number of individuals have received fraudulent texts to their mobile, claiming they have been fined for leaving the house multiple times. victims are then asked to click a link to provide personal and financial details. This is a scam. Avoid clicking on any links contained in texts or emails you were not expecting- fraudsters may be phishing for personal details, and your device can also be infected with malware. Please refer to our Focus article for more information.

Fraudsters are also taking advantage of the volatile situation in the financial sector and marketing fake investment opportunities, particularly in cryptocurrency. Be extra vigilant when making investment decisions: some more advice can be found here.
If you think you have fallen victim to a scam, contact us on 0330 123 1966 (UK) / 0860 110 161 (SA) immediately, as well as Action Fraud.

'I have been a victim of fraud, what next?'
If you have suffered from fraud, report this to us immediately by contacting your Investec banker or relationship manager. We also urge you to report this to your local authorities.

Recognising fraud and scams
1
Look for the basic warning signs - interest rates too high, fast returns, cold calls.
2
If instinct tells you something is too good to be true, it probably is.
3
If someone says they work for an organisation, check it independently.
See the many types of fraud and scams you could be a victim to
What do I do if I'm suspicious of someone who has contacted me saying they're from Investec?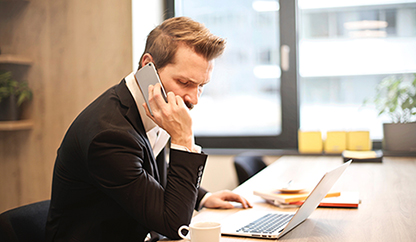 If you suspect that someone is pretending to be from Investec, do not hesitate – stop all communications (hang up/ don't answer to the email) and call us via a known number you have, or the 24/7 global client service centre.
Rest assured – if the person who got in touch with you is indeed from Investec, they won't mind if you call them back to our main office number.  
If you receive a suspicious email, please forward it to 
[email protected]
 as an attachment, so we can d
eal with it.  
It's important that you let us know of impersonators. Even if you're not a client, we believe that you should receive our fraud prevention support and advice.
Remember that fraudsters may contact you by telephone, email, SMS or text, letter or direct you to a website. These may look legitimate, with similar-sounding names to a bank or financial institution.
By adding official-looking logos, banking registration details, and company numbers, these well-crafted deceptions give the impression that everything is right. If you're not sure, call the head office switchboard, and never use numbers supplied by the person of whom you're suspicious.
If you've already transferred money or information to a fraudster, contact your bank immediately. The bank may not recover all of it, but if you move quickly, it will recover what it can.
We maintain a list of companies and people who claim to be from Investec. With your feedback, we can keep everyone informed. You can review our latest fraud alerts here.  
'Investec will never request personal details or other sensitive information via email or ask you for your PIN. We will never request you to click on a link to access your account.'
Protect yourself from fraud

Stay safe online with these helpful tips

Use Investec Online
Our online banking service is hosted on a secure 128-bit encrypted server. This means that any information you send us is encoded for your protection.


Protect your identity
Your personal details are valuable. Don't respond to unexpected requests for validation of your security or personal details.
 

Protect your devices
There's no such thing as free wifi. Make sure no-one can access or install malware in your computer and mobile devices.

Recognise malicious apps
Malware is a term for various forms of malicious software. It's transmitted via email attachments and infected websites.

Keep your emails safe
From email hacking and 'phishing' to fake unsubscribe buttons, find out the ways fraudsters are trying to trick you.

What we do to protect you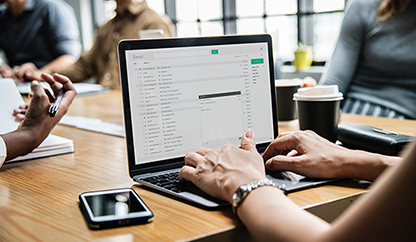 Predict, detect, prevent and respond
Looking after your security is a fundamental part of our business. We know that you want to receive an exceptional client experience, and staying safe is primordial.
 
As an Investec client, you benefit from the combination of our expertise in the security, risk, and fraud prevention disciplines.
 
The threat landscape evolves every day, and we work hard to adapt our security architecture, so as to manage associated risks.

Our security programme is broken up into three main components:
There's no 'one size fits all' approach to security. At Investec, we manage risk in a holistic way, combining these three disciplines.
Within each of these pillars, we categorise threats and threat actors according to likelihood, complexity, and impact. Each case is different, and this way we can assess, measure, and refine the risk level of each threat effectively.