Parcel deliveries are a normal part of life, and it sounds quite plausible that something you're expecting could have been held due to a shipping fee shortage. For many people, making a quick low-value payment to Royal Mail or a delivery company after receiving a text is not something to think twice about.
 
However, this is exactly the beginning of a very common and elaborate scam. Could this affect you, a family member, or a close friend? Read Ben's* story to find out.
Fraudsters can:
Send fake SMS messages with links that lead you to a phishing website, designed to lure you into revealing personal information.
'Spoof' phone numbers, so it looks like they are calling from a legitimate organisation when they are not.

You can protect yourself by remembering a few basic points:
Avoid clicking on links in text messages or emails even if they look perfectly believable.
If you think a phone call is coming from a genuine organisation like your bank, don't hesitate to hang up the phone and call back on a number you find independently online.
Don't feel pressured to make a payment. No matter how urgent it is, it's always worth taking a moment to stop and think about the risks.
Always pay full attention to fraud warnings when making a payment: they are there for your safety.

Case study: Ben
Ben's* early retirement didn't quite go according to plan. Instead of spending six months in his holiday cottage, he has been forced to shield at home during the pandemic. But during this time Ben began doing all his shopping online and has ordered several items from major retailers.
 
On a Monday morning, Ben received an SMS message stating he needed to pay a £2.99 shipping fee for a package through a link contained in the body of the text. Thinking this related to a delivery he was expecting, Ben clicked the link and entered his personal and payment details.
 
The following day, Ben received an unexpected call which appeared to be from his bank. Ben was suspicious at first, but the adviser knew Ben's name, address, and bank account details. This made the call sound very credible.
 
The adviser claimed to represent the bank's fraud department, and warned that his account had been compromised. Ben became very worried, but the adviser reassured him that the matter was under control. The bank had set up a new 'safe' account for Ben to transfer funds to while his regular current account was being investigated. He was given new account details and asked to transfer the balance in several payments, in line with the bank's payment threshold limits.
 
Ben promptly logged into his online banking portal, worried that his life savings would be compromised if he didn't act urgently. The kind-sounding adviser stayed on the line the whole time, and told Ben he could skip through any warnings since they were not relevant.
 
Once there were no funds left in the account, the adviser told Ben he would phone him back as soon as his account was secure again.
What happened?
Ben never heard from the 'adviser'. Worried that his account was still compromised, Ben called the bank back and asked about the safe account. At that point it became clear that Ben had been speaking to a fraudster the whole time, who obtained his personal details through the fake link in the text message about his parcel.
 
This scam is extremely prevalent at the moment, and people of all ages and demographics have been targeted. You may be aware of the risks, but your friends and family may not be. You can protect them by sharing this article.
Find out more on our Know Fraud page, or visit Victim Support if this scam has impacted you.
* Disclaimer: this is a hypothecated case study based on known scam trends. Any similarity to genuine names or other case characteristics is purely coincidental.
Discover extraordinary solutions from Investec for individuals, businesses and intermediaries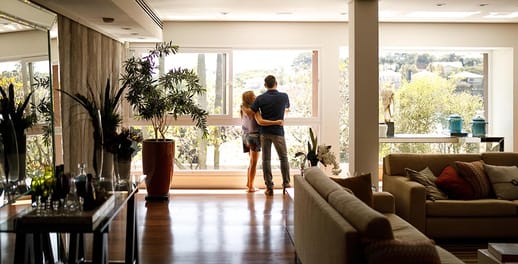 Private clients
From private banking to wealth management and investment services, you can receive tailored financial solutions, whether you are aiming to actively grow your wealth or seek optimal returns on your capital. We can help fuel your success by building a relationship with you for the long term.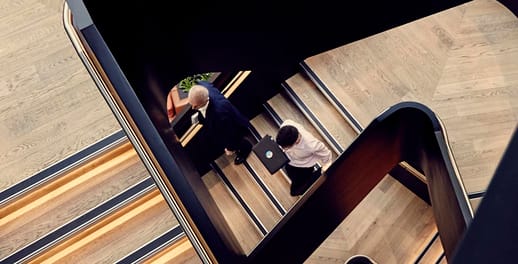 Corporates and businesses
Access a comprehensive range of solutions spanning capital, advice and treasury risk management. As an international corporate and investment banking business, we work with growth-orientated companies, institutions and private equity funds.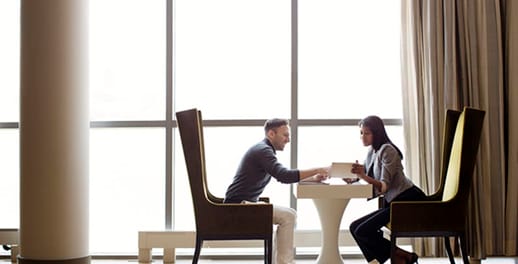 Intermediaries
Whatever your clients' goals and ambitions, our flexible range of intuitive, market-leading products and services help you deliver on their needs, enhance your reputation and reduce your admin burden, freeing up more time for you to focus on financial planning.