Lending solutions for intermediaries
Lending made simple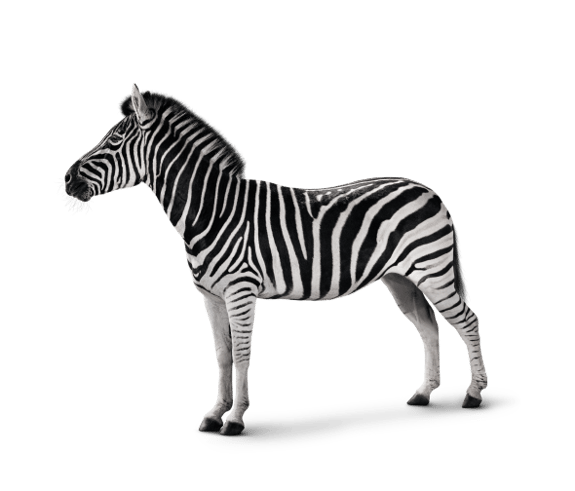 Your clients' borrowing needs are unique, which is why our specialists work closely with you to identify the financing solutions that will help your clients achieve their goals. Our services include mortgages for every circumstance and a wide range of finance and lending options.

Mortgages
Whether your clients are looking to take out a mortgage on a new home, unlock equity in their current home or purchase an investment property, we'll work with you to design a solution that reflects their circumstances.
Our options include main residence mortgages, buy-to-let mortgages, and revolving mortgages, which allow your clients to free up their funds whenever they need to.

Finance
Are you a finance or insurance broker, bank, supplier, materials handling dealer or manufacturer? We'll design an individual finance solution to support you and help your clients achieve their goals.
Our services include asset finance for deals up to £10m, materials handling finance for dealers or manufacturers needing to structure a bespoke deal for their customers, and wholesale lending to help you release capital to reinvest in growing your business.

You may also be interested in: