Investec for Mortgage Intermediaries
Helping your clients realise their financial ambitions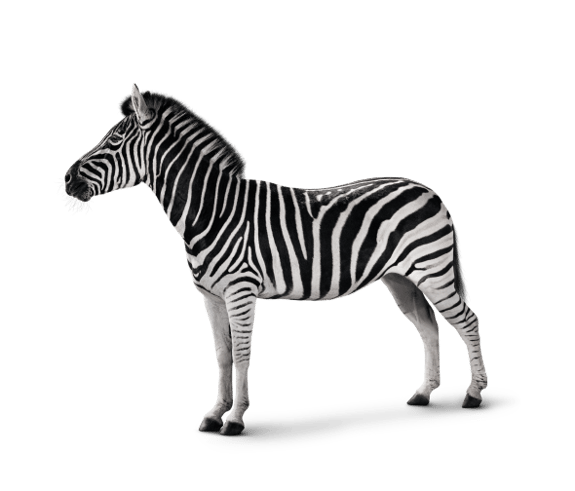 Designed for high net worth individuals, our mortgage offerings are customised to suit the unique needs of each client. We'll draw on years of expertise, which means you'll be able to respond quickly and find solutions to your clients' complex financial demands. 
Client eligibility
£300k
Minimum annual earnings of £300,000 required to qualify
Residential Mortgages
If you're looking for a mortgage on your client's terms, our Residential Mortgage is built to be as unique as your client ensuring they get exactly what they need when it comes to buying or remortgaging their home.

Buy-to-let Mortgages
Our Buy-to-let Mortgage is focused on clients looking to buy or remortgage a residential investment property, it is a flexible and highly customisable solution which is not just based on rental cover.
The mortgage comes with bespoke terms, flexible rates and no assets under management required.

Revolving Mortgages
Our Revolving Mortgage is secured against your client's primary residence to allow access to funds, up to an approved limit, as and when required.
Your client will only be charged on the amount drawn down, there are no early repayment charges and they are given the flexibility to draw down funds for buying, refinancing or refurbishing property.