Private Bank intermediary services mortgage team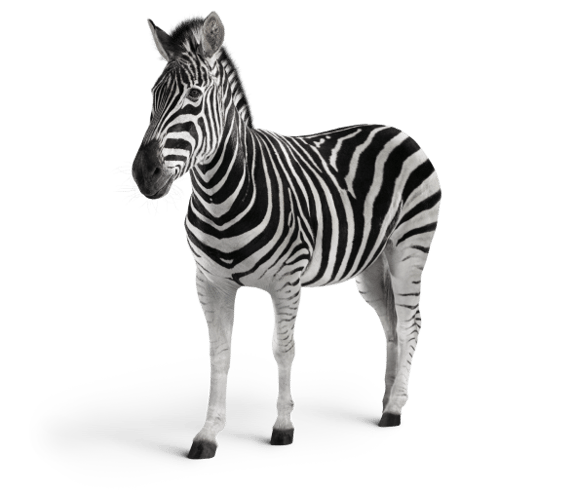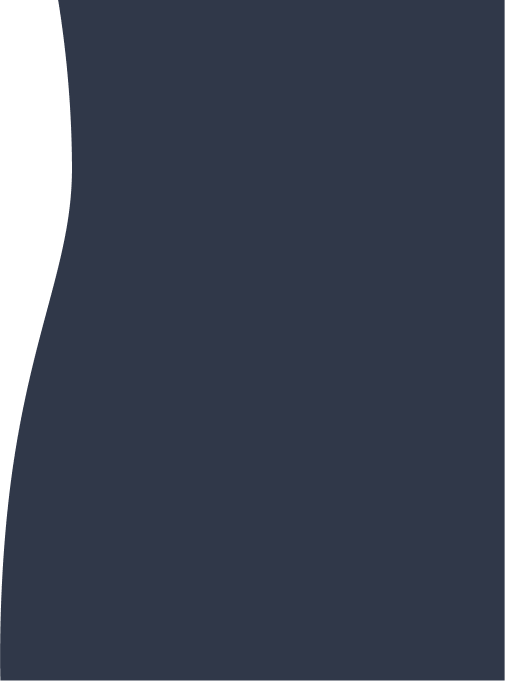 Our team of dedicated private bankers draw upon many years of experience to provide the right level of advice, guidance and support.
This information is for intermediary use only.
Your relationship team
Peter Izard

Head of Business Development Intermediary Mortgages

Peter heads up the Mortgage Intermediary Business Development team at Investec, having worked with Intermediaries for the last 30 years. Peter is a regular spokesperson and blog writer for the bank in the mortgage trade press. He provides the best possible service which has been duly acknowledged by the high number of awards the bank has won under his stewardship. Away from work, Peter is a qualified football referee and a passionate Brighton fan. He has also completed two London Marathons.

Michael Corcoran

Business Development Manager

Michael is an experienced banking and financial services industry professional facilitating intermediaries to unlock complex and bespoke HNW mortgage solutions for their clients. Solicitor by profession and previously embedded Legal Counsel at Investec for over five years providing commercial and strategic deal structuring and secured lending legal advice on numerous transactions. Away from work, Michael is a sociable family orientated Irishman from Dublin with a passion for sport, food, travel, current affairs, fitness, music and movies!

Victoria Burlison

Business Development Manager

Having joined Investec five years ago, Victoria is focused on driving HNW lending through the Intermediaries market. Prior to joining the high net worth lending team, Victoria delivered commercially focused acquisition programmes for multinational organisations. Her international experience includes tenures in the Middle East, North America and Latin America. Away from work, Victoria loves the great outdoors, most recently she's climbed to the base camp of Mount Everest and to the summit of Mount Kilimanjaro.

Chris Watts

Business Development Manager

Chris has worked in financial services for 20 years, 14 of which spent assisting HNW individuals with the structuring and delivery of complex residential mortgage solutions. He has extensive knowledge of Intermediary market. Away from work, Chris is a passionate Arsenal fan, a keen scuba diver and enjoys adventure holidays with recent trips to China, India, Fiji and Australia.

Kieran Emmanuel

Associate Business Development Manager

Kieran began his journey with Investec in 2019 during his internship with the Private Bank after graduating from University. This developed into a full time position with the Private Client Lending Operations team where he has worked for the last 2 years developing an extensive knowledge of Investec's operations and procedures for HNW individuals. He has now joined the Intermediary team to continue his Investec journey. Away from work, Kieran has been a keen sportsman from a young age playing cricket and golf.
Your relationship team
Peter Izard
Michael Corcoran
Victoria Burlison
Chris Watts
Kieran Emmanuel
Your private bankers
Your private bankers
Andy Jones
Amy Backhouse
David Knott
George Burgess
Lucy Astell
Samy Latif
Neil Patel
Owain Mumford
Further information for mortgage brokers