Consumer Duty
For mortgage brokers only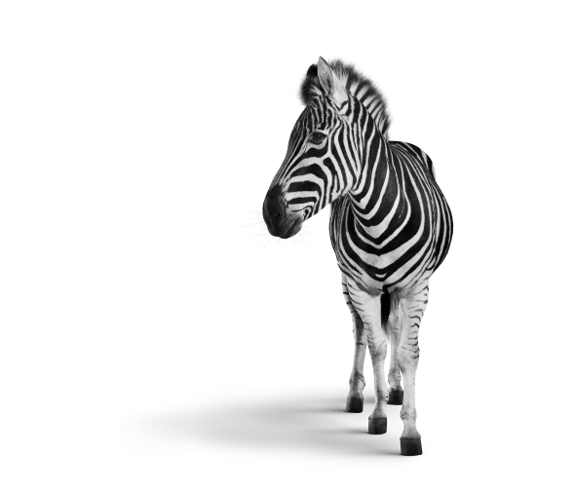 Information to help you with Consumer Duty
Information on product characteristics and benefits, target market assessments and distribution strategies, customer vulnerability consultations and assessments of value.
Further downloads and documents
Access more information to help mortgage brokers and their clients. 
Need to speak with us?
If you're a mortgage broker and want to discuss how we can help your clients with their mortgage, contact us.
Further information for mortgage brokers