Resources
For mortgage brokers only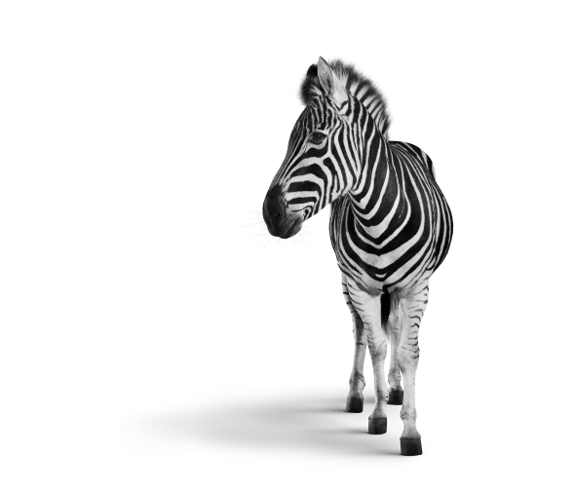 All the information you need to provide your high-net-worth clients with a bespoke mortgage solution.
Client application forms
Mortgage application forms, direct debit forms and more. 
Broker documents and forms
Various forms and information including terms of business. 
Consumer Duty
Details on product benefits, target markets, distribution strategies, customer vulnerability consultations and value assessments.
Research and insights
News, analysis and insights to help mortgage brokers grow their business. 
Case studies
Examples of how our mortgages can help clients like yours. 
Video library
Popular questions answered, including how we assess affordability and mortgage loan potential for HNWs, and how we deal with complex income structures, including bonuses, profit share and foreign income. 
Get in touch
If you're a mortgage broker and want to discuss how we can help your clients with their mortgage, contact us.
Further information for mortgage brokers