Investec Rewards Terms and Conditions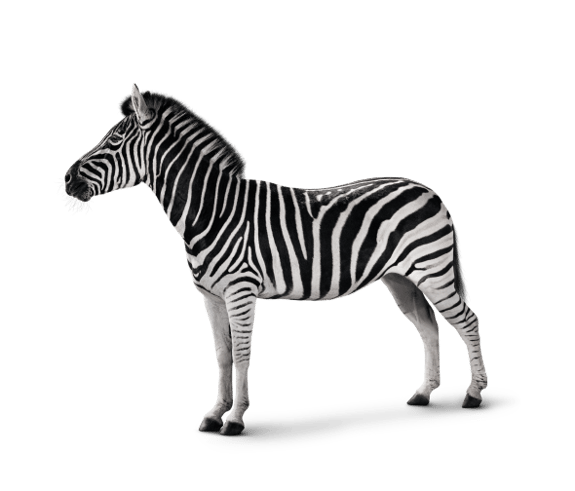 These Investec Rewards Programme Terms and Conditions ("Rewards Terms") form part of, and are deemed to be, incorporated in the Investec Private Bank Account Terms and Conditions ("agreement") between Investec and the account holder. If there is any conflict between these Rewards Terms and the agreement or the rules (defined below) or any other terms, product rules, or procedures applicable to the Rewards Programme (defined below), the Rewards Terms will prevail.
The account holder acknowledges and agrees that the Rewards Terms and the rules (as defined below) have been read, understood and agreed to and will be effective from the date upon which the agreement comes into effect. Words and expressions used in the Rewards Terms which are not defined, will have the meaning given to them in the agreement.