Investec acquires 2 Boeing 737-800 aircraft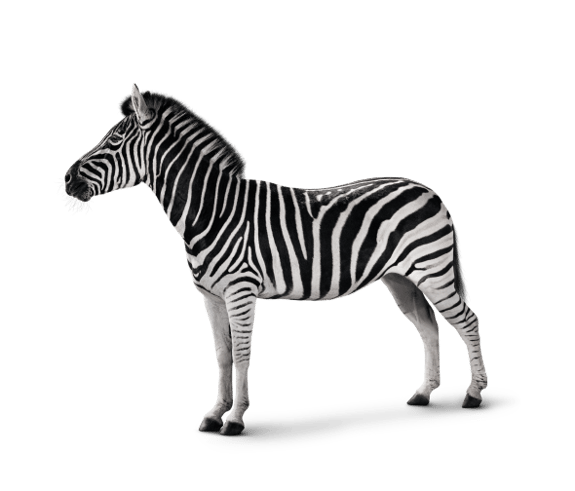 6 January 2021
Investec Bank is pleased to announce the acquisition of two Boeing 737-800 aircraft by its managed equity fund, Investec Aircraft Syndicate 2. Each aircraft is subject to an operating lease, one with Xiamen Airlines and one with Shandong Airlines of China.
The aircraft are 2010 vintage, and the transaction was financed utilising a senior debt facility.
Paul Da Vall, head of aviation equity funds at Investec, commented:
"We are very pleased to have completed this acquisition from BOC Aviation Limited, acquiring two additional prime narrowbody assets into our managed equity fund. The transaction demonstrates Investec's capability to execute in an extremely challenging post-COVID environment and continues our strategy of deploying the available capital in our managed equity fund"  
Investec International Limited (Ireland) will act as Servicer under the continuing lease. Across its managed debt and equity funds, Investec currently manages a total of $1.7bn of aviation assets consisting of 113 aircraft.
Investec partners with private, institutional and corporate clients to offer international banking, investments and wealth management services in two principal markets: South Africa and the UK, as well as certain other countries. The group was established in 1974 and currently has approximately 8,300 employees. In 2002, Investec implemented a dual listed company structure with listings on the London and Johannesburg Stock Exchanges. In March 2020, the Asset Management business was demerged and separately listed as Ninety One.
This press release is issued on behalf of Investec Bank plc. Registered address: 30 Gresham Street, London, EC2V 7QP. (Reg No. 489604). 
Investec Bank plc (Reg. no. 489604) is authorised by the Prudential Regulation Authority and regulated by the Financial Conduct Authority and the Prudential Regulation Authority.