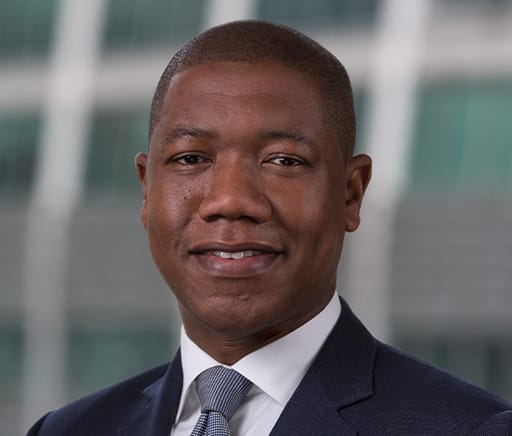 In his new role Tangwena will be focused on maximising the potential of the bank's Institutional client base. In addition to banking client relationships, the newly-expanded position includes responsibility for growing Investec's non-bank financial institution client base working closely with the bank's key client and product franchises.
Tangwena joined Investec four years ago to help build the Private Companies Group Coverage team, where he was responsible for driving origination in both healthcare and telecommunications, media and technology (TMT) sectors. He also founded and has successfully grown Investec's Founders and Family Business network.
He brings a wealth of broader experience, having helped grow the leveraged finance businesses at BAML and Barclays prior to joining Investec.
Investec's Darryn Solomon, Global Head of Financial Institutions Group, commented:
"We're proud to be promoting from within for this important role. Tangwena knows the business well and has built up strong relationships across the bank. Deep partnerships with financial institutions are key to our growth, and Tangwena will have our full support as he helps to further develop these."
Tangwena Nelson commented:
"I'm looking forward to creating a unified strategy for institutions across the UK bank, strengthening our partnerships with financial institutions and supporting the growth of our broad product offering."
Investec's latest financial results (1H2022) announced on 30 September 2021 highlighted a revenue growth of 30.5%, supported by strong client franchises and improved market conditions. Investec was recognised as the best-performing UK bank in the Banker's Top 1000 Global Banks report, also published in September 2021.